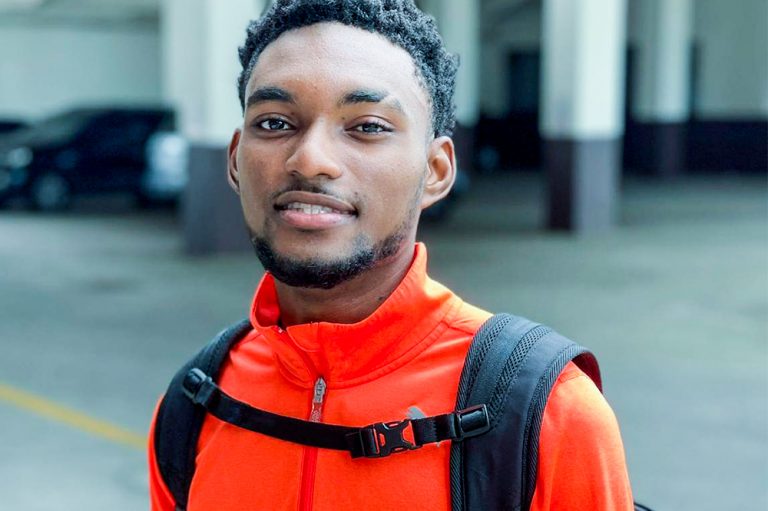 SVG sends one to World Championships
Handal Roban is St Vincent and the Grenadines' lone entrant at the 2023 World Championships, set for Budapest, Hungary, August 19 to 27.
Roban will compete in the Men's 800m, with the preliminaries slated for August 22.
Should he make it to the next round, Roban will run in the semi-finals, pencilled in for August 24.
The Men's 800m Final takes place on August 26.
Roban, who turns 21 on September 5, enters the event with a best time of 1:45.95, achieved in June of this year at the NCAA final in the USA.
In the process, Roban a student of Penn State University, re-established the St Vincent and the Grenadines all-time record; an accolade he has owned since 2021.
Before his imminent debut at the XVII World Championships, Roban has attended the Commonwealth Games, World Junior Championships, the Caribbean Games, Pan Am Juniors Carifta Games, NACAC Under-18/ Under-20 and Under-23, NACAC Open, CAC Games, Penn Relays among others.