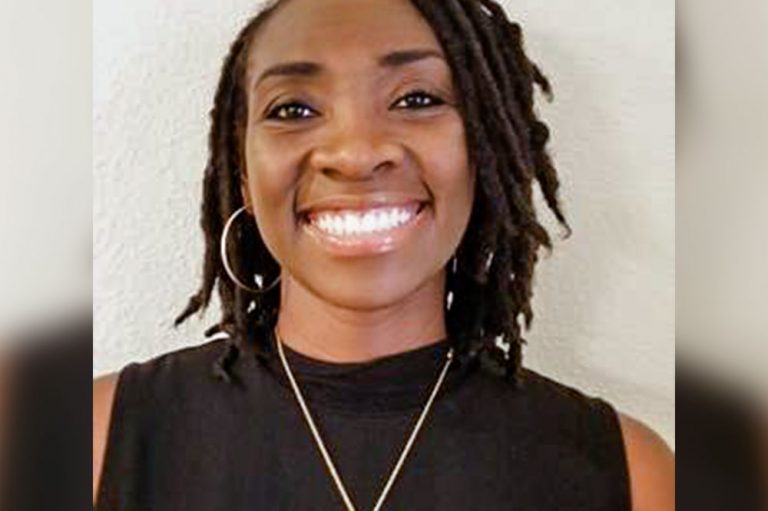 Sophia Young adds on Assistant Coach's duties
The acumen of Vincentian-born Sophia Young-Malcolm has gone up, after being appointed as an assistant coach to Baylor University Women's Basketball team.
Her new post is in addition to her post of assistant director of player development.
As assistant director for player development, Young serves the student-athletes in the women's basketball programme, operating as the liaison between the Baylor Student-Athlete Centre for Excellence (SACE).
In that position, Young also spearheads the programme's community service, as well as assists in the recruitment drive.
A former St Vincent and the Grenadines Under-16 netballer, Young-Malcolm migrated to the USA in 1999, where her Basketball prowess blossomed.
She played on Baylor University's first National Collegiate Athletic Association-NCAA Championship team in 2005, having started in 2002.
Young – Malcolm's performance saw her gaining All- American accolades twice, and become one of seven players in Baylor University's history to amass both 2,000 points and 1,000 rebounds in their career.
In 2006, she was the fourth overall selection for the San Antonio Silver Stars. Her professional stint with the Silver Stars spanned from 2006 to 2015.
During those nine seasons, Young- Malcolm racked up 301 games, tallied 4,300 career points and 1,807 rebounds.
Her output on the court earned her selection to the San Antonio Stars' All-Decade Team. In addition to the WNBA, Young – Malcolm played in the Euro League and Euro Cup.
A holder of a Bachelor's degree and two Masters Degrees, Young-Malcolm was inducted to the Baylor Athletics Hall of Fame in 2016 and in 2021, into the Texas Sports Hall of Fame.