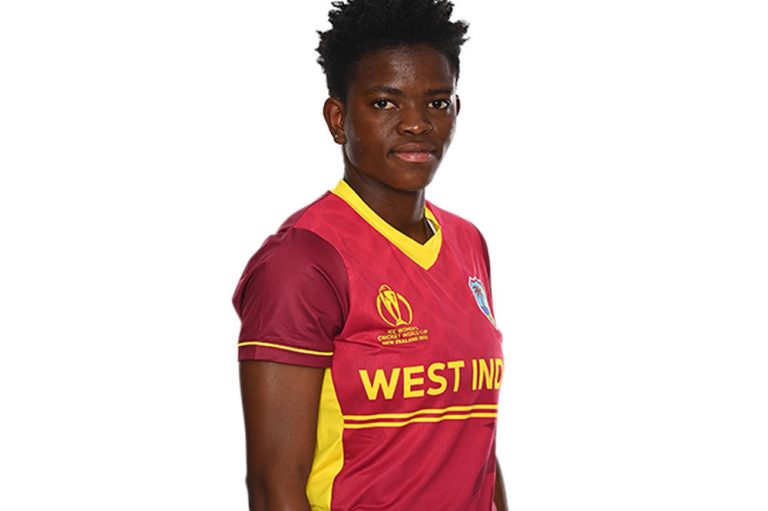 Vincentian is part of first Windies Women's Cricket Academy
Vincentian Jannillea Glasgow is part of the first cohort of the West Indies Women's Academy Programme.
Glasgow is one of 16 Under-19 players who make up the inaugural intake.
The other players are: Asabi Callender, Jahzara Claxton, NaiJanni Cumberbatch, Earnisha Fontaine, Realeanna Grimmond, Trishan Holder, Zaida James, Djenaba Joseph, KDJazz Mitchell, Ashmini Munisar, Samara Ramnath, Shalini Samaroo, Steffi Soogrim, Abini St Jean and Kate Wilmott.
The programme started with a High -Performance Camp, which started last Sunday, July 30 and ends on August 13, at the West Indies High Performance Centre at Coolidge Cricket Ground in Antigua. The camp is focussing on the refining of skills, tactical acumen and mental preparation to combat the challenges of international cricket.
According to Windiescricket.com, "This marks a pivotal moment in the development of West Indies Women's cricket in the region and a key step in the professional journey of the sixteen players aspiring to becoming part of the next generation of West Indies Women's senior players".
Seen as a long-term investment in the women's game, the academy programme is set out to provide a development and coaching plan for the emerging players, where they are afforded the outlet to train among some of the best coaches and mentors within the West Indies Cricket.