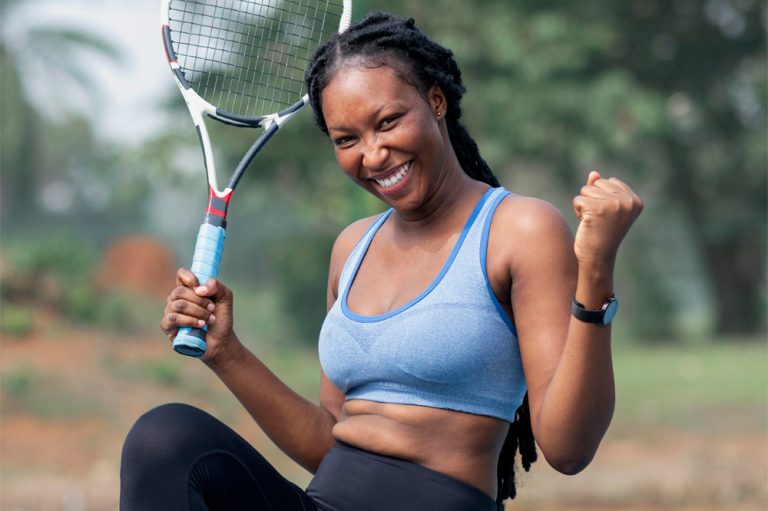 Women's advances in World Sport-Football
by Renwick Rose
Some of the most promising developments in recent weeks in a world of increasing gloomy news have been the clear signs of the steady advances in the position of women in the global sporting arena.
Currently, pride of place is football's Women's World Cup taking place in Australia and New Zealand. This represents the continued expansion of the women's game, for it will be the first time that the World Cup for women is being held in the southern hemisphere and being shared among two nations, Australia and New Zealand. It will be the first time that such countries like Jamaica, Haiti, Vietnam, the Philippines, Morocco and Zambia are represented.
This has its origins in the development of women's sport generally, and in football in particular. While the first World Cup for men was staged in 1930, it took more than 60 years before its counterpart, for females, could be held in China in 1991. Then, there were 12 finalists as against the 32 participating now, including the countries mentioned above.
Football, like many other sports has suffered from the grave discrimination against female participation in sport. For years, female participation in what was long regarded as a "men's sport", was frowned upon and even banned in some countries up until the 1970s. Even when women were "allowed" to participate, they faced many hurdles and discriminatory practices in terms of levels of support, facilities provided, a lack of appreciation of the need for special assistance and promotion and, you would have guessed it, far unequal payments for participation.
It took very militant action by female footballers in some countries, notably the USA, for equal pay to be recognized, though that is still far from the case in many countries. In a bid to encourage more female participation, the governing body of the sport, FIFA, has guaranteed individual payouts of no less than US$ 30,000 to each participating player with up to US$ 270,000 for finalists. Some FIFA member nations are not happy with the direct payments, but FIFA has justified its actions by saying that it wishes to guarantee that the players themselves get the full sum.
The World Cup, estimated to be watched on television by hundreds of millions worldwide, will certainly provide a platform for a further take off of women's football. But it has a very long way to go in many countries, including our own. We have a long way to go to get young women in schools, particularly at the primary and secondary levels, involved in the sport by providing opportunities and incentives. Yes, it is important to continue to participate in FIFA and CONCACAF tournaments, but we will only be on the move in women's football when we pay attention to the base and remove and dismantle the barriers to female participation.