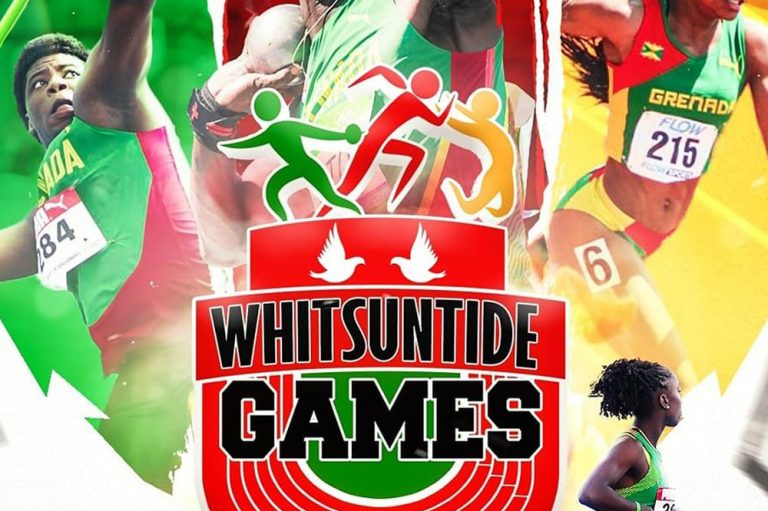 SVG sends largest contingent to Whitsuntide Games in Grenada
More than 200 Vincentian athletes and officials will descend on Grenada this weekend for the Whitsuntide Games set for the Kirani James Athletics Stadium from May 27 to 28.
This year's number surpasses the figures for 2022, which was just over 100, thus making it the largest contingent since teams from St Vincent and the Grenadines (SVG) have been attending the games.
Seven clubs, along with one school, will be competing for honours in the Games.
High Performance leads the Vincentian numbers with 55 athletes; IT- DAT Academy has participation of 32 athletes , while Troumaca Mustangs carries 26 athletes.
Meanwhile, X- Cel Track Club and the St Vincent Grammar School Track Club together have 22 athletes; X- Ceed Sports Club, 20; while first timers, R.O.S.E.S Academy and Chatoyer have 17 and 3, respectively.
Other than the athletes, a contingent of support staff, inclusive of parents, account for another 38 people. Among them is Ozari Williams, who will look after the athletes, employing his expertise in kinesiotherapy.
Additionally, the X- Ceed Sports Club, with eight net ballers were expected to engage in a series of matches against their Grenadian counterparts.
At the 2022 hosting of the Whitsuntide Game, Vincentian athletes captured 12 gold medals, 15 silver medals and 11 bronze.
Among the stand out performers were the High Performance trio of Devonric Mack, Zichri Hepburn and Kesiann John .
Mack won the Under-20 Male 100 and 200 metres; Hepburn, the Under-17 Male 1500 metres and the Open 3000 metres; while John copped the Female Open 1500 metres and 3000 metres races.
Also in the limelight was Keo Davis, who then competed for the St Vincent Grammar School Track Team which took gold in the Under-17 Male 200 metres and the 400 metres.
The Whitsuntide Games dates back to the 1950s.