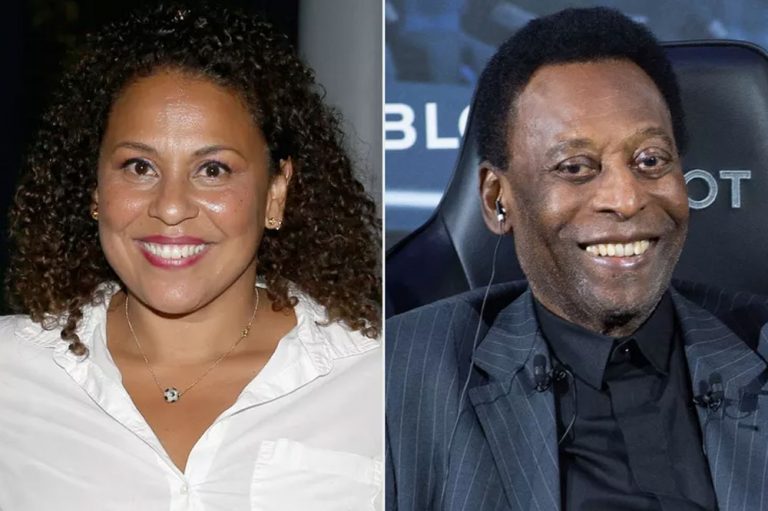 Racism rears its ugly head in Spanish Football
There has been strong condemnation globally of the latest manifestation of racism in Spanish Football. Over the weekend Brazilian and Real Madrid star, Vinicius 'Vini' Junior was subject to racist abuse in Valencia where his club was playing the home team. Vini did not back down and stood up to the abusers, pointing out the offenders to the referee, but it was he who was punished with a sending off after he resisted a physical attack by an opposing player.
The incident, by no means an isolated one since Vini himself has suffered many such abusive attacks, has caused strong condemnation of Spanish Football authorities and its top League, La Liga, the president of which blamed Vini.
Vini's homeland Brazil, has been in the forefront of the condemnation with protests outside the Spanish embassy and Brazilian President Lula da Silva making a strong statement of support and calling for firm action. But it is the eldest daughter of the late Brazilian superstar, Pele, who has stirred emotions.
Kelly Cristina Arantes do Nascimento- Pele's real name was Edson Arantes do Nascimento- has called for Football governing bodies around the world to implement tougher measures against racism. "Spain should be ashamed, La Liga should be ashamed, Real Madrid should be ashamed of not putting their feet down and standing up for him (Vini)".
Invoking memories of her venerable father, she said: "How much more powerful if my father's legacy were not a stadium, but a movement, a law, a tangible action that fights racism, that makes it so Vini does not have to go through what my father went through in 1958".
The strong reaction has forced the Spanish Federation to rescind Vini's expulsion from the game and suspension, to impose fines and a partial stadium ban on Valencia while seven fans have been arrested and charged for racist abuse.