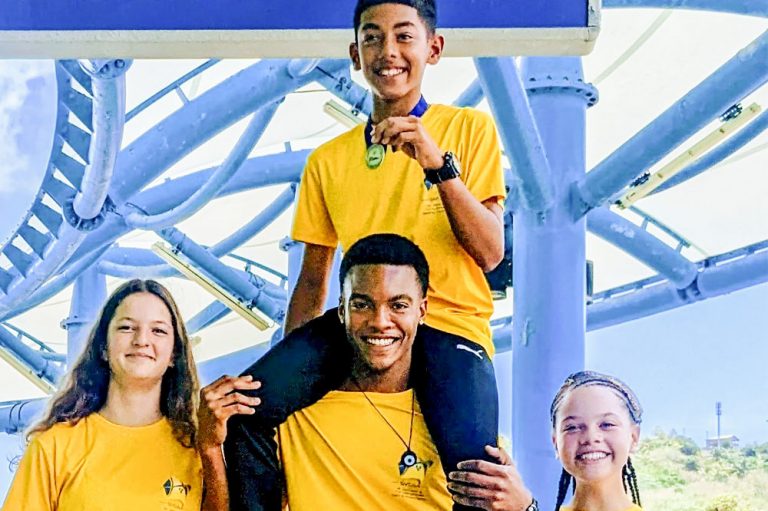 Vincentian earns silver at Antigua Regatta
Kai Marks-Dasent earned a silver medal for St Vincent and the Grenadines (SVG) in the Antigua Open Regatta last weekend. Marks-Dasent competed in the Optimist Green Fleet category of the March 25-26 regatta.
The other Vincentian representatives, Tegan Deane, placed fifth in the same category.
In the Laser category, Jamark Osbourne and Scarlet Hadley placed thirteenth and fifteenth, respectively.
The Vincentian quartet of young sailors contested 12 races during the two days of the Regatta.
Next on the calendar of the St Vincent and the Grenadines Sailing Association is the hosting of a sailing course next month for women.
RELATED ARTICLE: Coaches better for new knowledge in Sailing