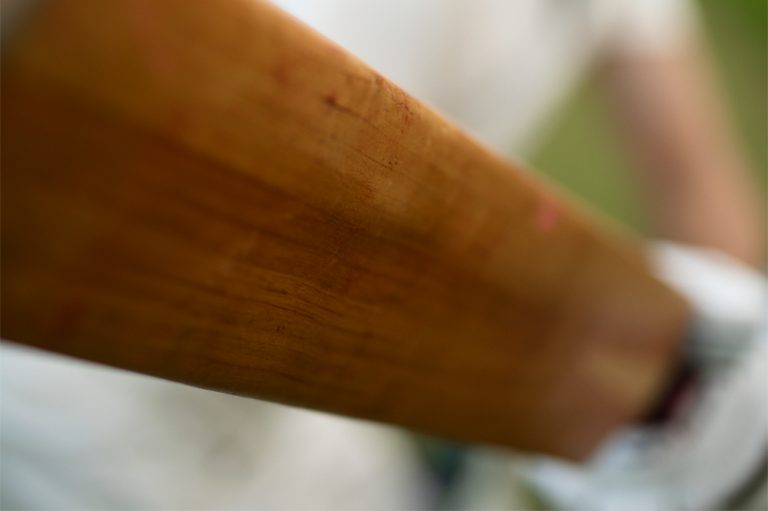 Radcliffe and Saints win in National Premier Division Cricket
Flow Radcliffe completed an emphatic innings and 153 runs win over Victors One last weekend at the Arnos Vale One Playing Field in the Premier Division of the National Cricket Championships.
After being inserted, Victors One were dismissed for 39, as Asif Hooper took 4 for 23, and Othneil Lewis had 4 wickets for 16.
In reply, Flow Radcliffe made 339 for 9 declared. Deron Greaves top scored with 89, Richie Richards made 75 and Romano Pierre contributed 30.
Bowling for Victors One, Atticus Browne took 5 for 95 and Jorden Charles scalped 3 for 75.
Batting a second time, Victors One fared better, making 147. Ethan Gibson knocked 48 and Mark Audain, 37.
Asif Hooper followed with 5 for 32 and Richie Richards, 4 for 26.
At the Park Hill Playing Field, Guardian General Saints defeated Carlos Veira Rivals by nine wickets.
Hyron Shallow led with 88, as Rivals made 156 all out. For Saints, Jeremy Haywood scalped 6 for 67, and Geron Wyllie had 4 for 44.
Saints made 205 with contributions from Travis Cumberbatch -53, Jaheel Walters- 40, Jordan Samuel-32, and Jeremy Haywood- 30.
Olanzo Jackson picked up 5 for 53, and Hyron Shallow, 4 for 65.
In their second innings, Rivals made 87. Olanzo Jackson scored 34, while Wyllie grabbed 3 for 20; Ray Charles, 3 for 25; and Haywood, 3 for 36.
Saints wrapped up the match making 40 for 1.
Another two matches are scheduled for this Saturday and Sunday, February 11 and 12.
Flow Rivals and Flow Radcliffe will meet at the Park Hill Playing Field, with Victors One taking on Carlos James MSDA Julius Anthony Northern Stars at the Sion Hill Playing Field.
Police Two currently lead the standing on 94 points. Flow Radcliffe are on 77 points, Saints on 70 points, with Flow Rivals on 53 and Victors One, 44.
Northern Stars are on 40 and Carlos Veira Rivals, 22 points.