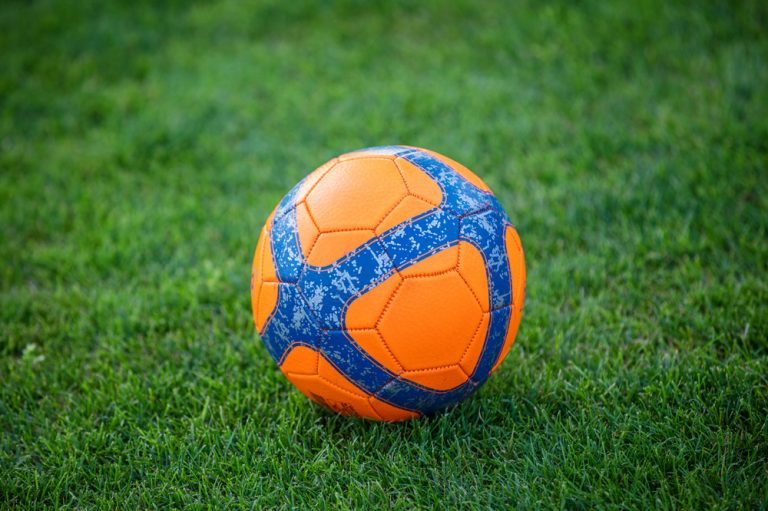 Licensed clubs get funding for Females Tournament and Development
As the Women's division of the 2022/2023 National Club Championships kicks off tomorrow, Saturday, February 25, participating clubs have less to worry about; they have been assured of significant financial assistance.
The executive of the St Vincent and the Grenadines Football Federation(SVGFF), has approved that each of the 27 licensed clubs will receive $10, 000 to aid in their participation in the tournament.
Relatedly, the SVGFF is utilizing part of the US$500, 000 obtained in 2020 from the FIFA Development Grant.
Then, the local governing body got US$1.5 million from FIFA, of which one-third was stipulated to go towards the female component of the sport.
First vice-president of the SVGFF, Otashie Spring who holds the finance portfolio outlined to SEARCHLIGHT the reasoning behind the allocation to the clubs.
" We have a mandate from FIFA to develop the female aspect of Football, hence our decision to make that financial injection at this time," Spring said.
He noted as well that the decision of the Female Development Fund, and the amount provided derived from a needs assessment.
" One of the biggest issue- attire and shoes- therefore clubs can now be properly uniformed and ensure that every player who needs a pair of shoes gets one… They can buy bibs, water coolers, pay transportation, " Spring outlined.
He said that with the financial assistance, clubs will be better prepared and have the ability to remunerate their technical staff.
" We are hoping that clubs can use some of the funds to give their coaches a stipend and get technical training, as there are courses available," Spring said.
He pointed out that the clubs will have to provide an account of their use of the funds.
Spring revealed as well that a finance reporting workshop will be convened to give guidance to clubs on how to present their financial records.
Of the 27 clubs that have received funding, eight will compete in the 11 v 11 competition, and 19 are slotted in the 7 v 7 format.
The eight in the 11 v 11 competition are Volcanoes, Owia, Bequia United, Camdonia- Chelsea, North Leeward, Largo Height, Je- Belle, and Toni Stores Jugglers. They will kick off tomorrow at three venues-the Victoria Park, the Hope Playing Field and the Brighton Playing Field.
In the 7 v 7 division, the clubs have been divided into three groups. In Group A are DESCO, SV United, Brownstown, Sparta, Glenside Ball Blazers and Richland Park Pride and Joy.
Slotted in Group B are Avenues, Sion Hill, Awesome, BESCO- Pastures, Hope International, Strike Force and 1998 Hillside Rollers; while QCESCO Titans, Layou, Sharpes 09, K&R strikers, Hill View, and Parkside Rollers will compete in Group C.