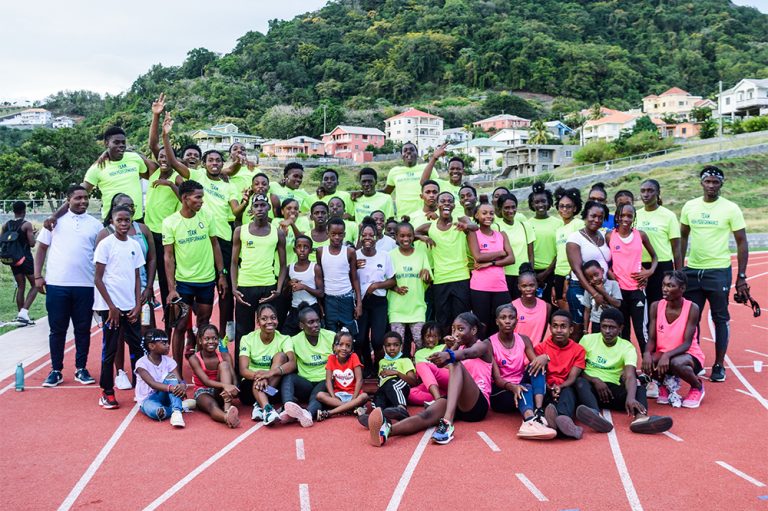 Big show tomorrow at Diamond Track
A large turnout of athletes from clubs and schools is expected tomorrow, Saturday, February 11, when Team Athletics SVG hosts the 2023 Relay Classic at the Diamond Track.
Among the list of events to be contested are the 4 x100m, 4 x200m, 4 x 400m, the Sprint Medleys, and the Distance Medley. Competition for honours will be in the Under-11, Under-13, Under-15, Under-17, Under-20 and 20 and Over.
The much- anticipated event on the national Track and Field calendar, is slated to get going from 1:00 p.m.
High Performance won last year's edition.