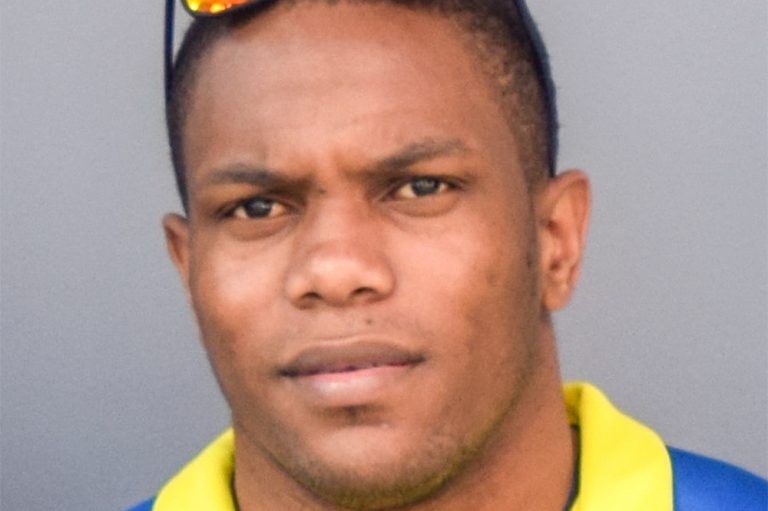 SVG Squash Association to elect new executive tomorrow
The St Vincent and the Grenadines Squash Association (SVGSA), will tomorrow February, 4, host its annual general meeting from 3:00 p.m.
As a main agenda item, the virtual AGM to be held via the zoom platform will elect a new executive. Affiliates will vote for a president, vice- president, secretary, treasurer, assistant secretary/ treasurer, public relations officer, a junior representative as well as two committee members.
Also on the agenda are the executive report, the treasurer's report, along with motions/ resolutions and proposals.
Kevin Hannaway is the current president of the SVGSA.