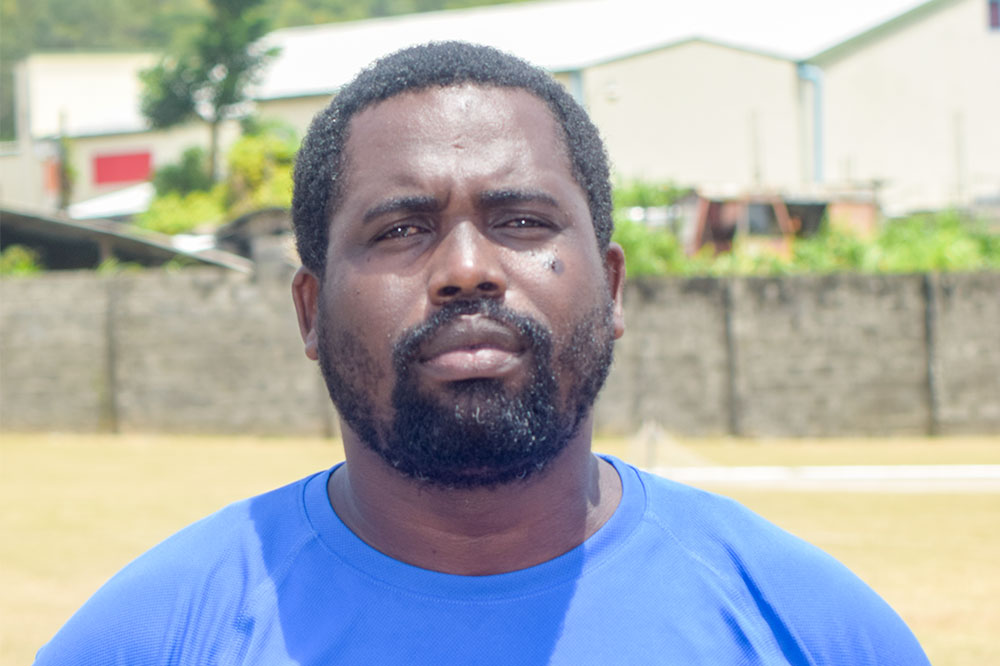 New Vincy Heat Head Coach to be named by April
A new head coach for the St Vincent and the Grenadines senior men's Football team- Vincy Heat, to replace Kendale Mercury, will be known by April of this year.
This is the assurance of Wayne Grant, the second vice president of the St Vincent and the Grenadines Football Federation (SVGFF).
Grant, whose portfolio covers technical matters of the SVGFF, told SEARCHLIGHT that the process of selecting that new person to fill the vacancy left by Mercury, has begun.
" We have started the process and so far, six candidates who have shown interests have been interviewed," Grant revealed.
He explained the need for the selection process to be judicious, therefore naming of that person, must be "carefully done".
Grant said further that the reason for the April date for the appointment of the head coach was unanimous among the executive.
" We have two upcoming matches in March in the Concacaf Nations League, and we thought it best to have a new coach come in after these matches… It didn't make any sense to have a new coach in for the two matches because we are looking at long term," Grant reasoned.
He also disclosed that the appointment to such positions has several administrative requirements, inclusive of contracts, hence it was imperative that the procedures are carefully followed.
Grant said in the interim, director of technical matters, Theon Gordon, will oversee the preparation of the team for the two matches.
St Vincent and the Grenadines will be away to Nicaragua on March 24, and faces the Bahamas on March 27, at a venue yet to be made public.
The need for a new head coach came about following the departure of Mercury, whose four-year contract expired earlier this month.
In an interview with SEARCHLIGHT last June, Mercury indicated that he was not interested in renewing his contract, and said at a later time that he was confident his former employers would not have considered having him stay on.
The record shows that under Mercury's leadership, St Vincent and the Grenadines had 10 wins, 5 draws and 12 losses, in all competitions, inclusive of international friendlies.
Some of the high points during Mercury's tenure were winning the Windward Islands Football Association's tournament, and taking the team to the runner- up spot in the 2019 Concacaf Nations League.
He was also at the head of the coaching staff when the Vincentians defeated Trinidad and Tobago Soca Warriors in a friendly international at the Chili Playing Field in Georgetown, also in 2019.
RELATED ARTICLE: Vincy Heat hammered at home by Grenada in football friendly