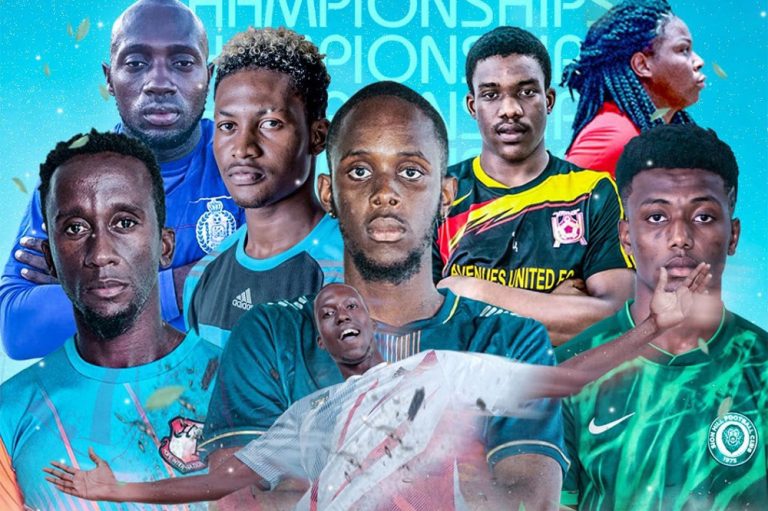 Football clubs maximize transfer window
A total of 27 transfers were made as several clubs contesting the St Vincent and the Grenadines Football Federation's 2022/2023 National Club Championships, made full use of the mid-season transfer window.
Although it has been in place for some time, this the first time that clubs have taken advantage of the opportunity to transfer.
Topping the biggest movers was Joseph Douglas, who has left premier division club, Hope International, to rejoin Layou FC, another premier division outfit.
In return, two players have parted ways with Layou, both moving to first division club, Volcanoes.
The leading recipient of players is Awesome FC, which got seven players from other clubs.
Notably, Avenues United has got the services of one player on full transfer, previously with Sharpes FC; while two others have been acquired through loan agreements from Largo Height and Volcanoes.
Largo Height is in the premier division.
Similarly, Volcanoes has gained three players on full transfers, all from premier division clubs.
To date, there have been 27 varied transfers recorded in this window.
There are transfers across the premiership, as well as second and first Divisions; as well as the premier division to the first and second divisions; first division to premier division; first to second division; and from the second division to the first division.
To be transferred during the period, players are required to fill out a transfer form that must be signed and stamped by both clubs.
Additionally, clubs releasing players must complete a release form, thus giving the player(s) the freedom to join another club.