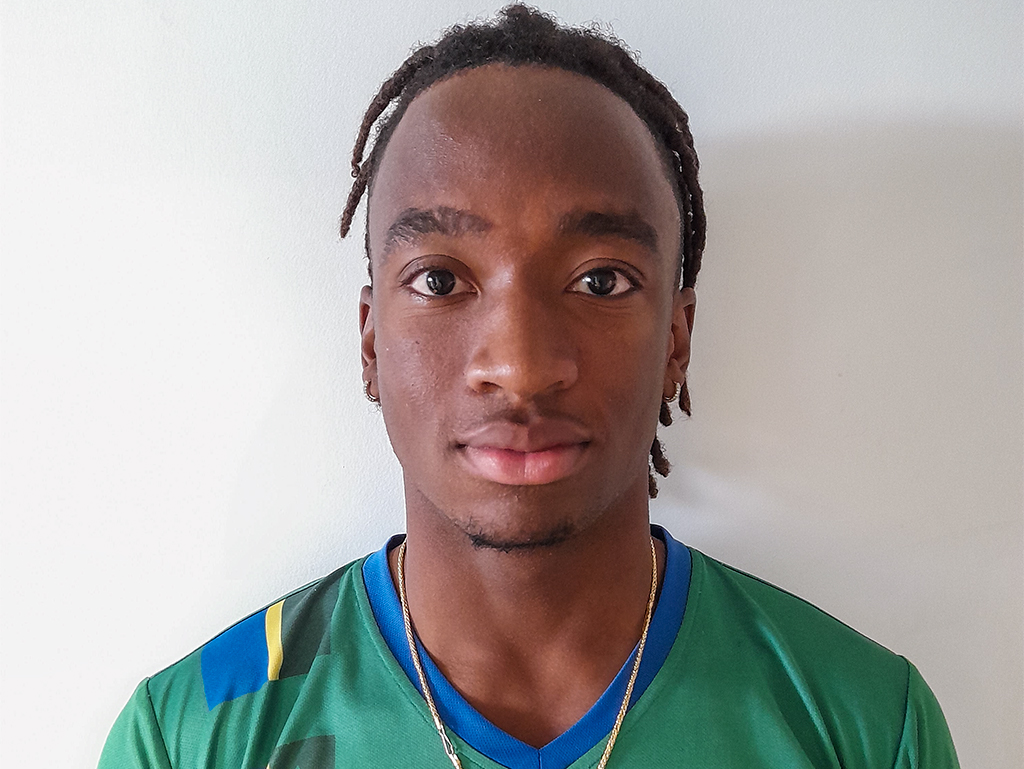 Shane Cadogan eyes Paris 2024 Olympics
One of Shane Cadogan's New Year's resolutions is to intensify his training regimen as he sets his sights on the 2024 Paris Olympics.
The 21 -year- old swimmer plans to "step up" his preparations in 2023 as he seeks to impress and make his second sojourn to the Olympic Games.
Cadogan became an Olympian when he represented St Vincent and the Grenadines (SVG) at the 2020 Tokyo Olympic Games held in 2021.
A senior at the Stanford University in the USA who was home on vacation last month, Cadogan revealed that he continues " to work hard, focused goals and dedication to my Paris 2024 dream".
He believes his most recent showing last month at the Huskies Invite Swimming Championships, held in Washington State, USA, has not only given him some international exposure, but also provided a gauge to his current form.
At that swim meet Cadogan made the finals of the 50m and 100m freestyle, the 100m breaststroke and 100m butterfly. Most significantly, Cadogan was able to achieve his personal best in all four events.
In the 50m freestyle, Cadogan pouched the bronze medal.
Additionally, he helped his team take bronze in the 4 x 50m and 4 x 100m freestyle.
As Cadogan works to compete at another Olympic Games, he will add to his list of sub-regional, regional and international championships.
Thus far, Cadogan has competed at several OECS Championships, Carifta Swim Championships, CCCAN Swimming Championships, the Commonwealth Games, the World Championships and the FINA World Championships, among others.