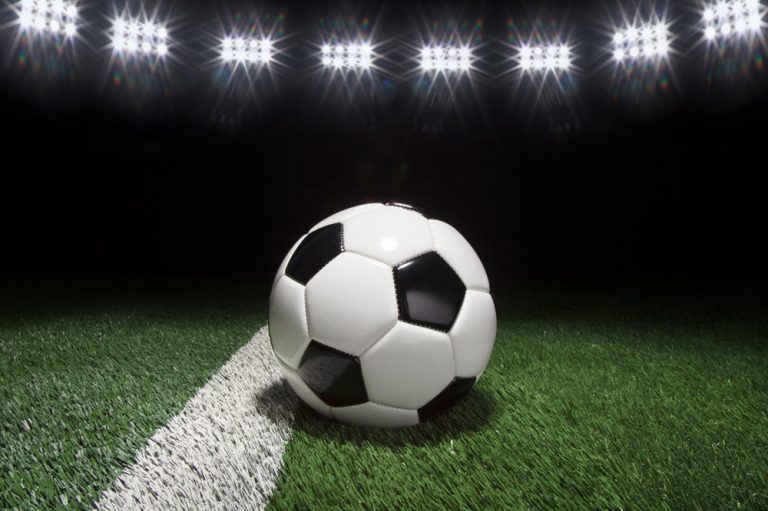 Ajuba lights up North Leeward Super League
Ajuba of Spring Village registered wins last weekend at the Cumberland Playing Field, in the Jules Anthony Vinlec North Leeward Super League.
On Saturday, December 10, Ajuba made light work of Fitz Hughes Summerset, defeating them by 173 runs.
Ajuba posted 259 for 4 from their 20 overs. Hyron Shallow, 80; Michael Joseph, 42 not out; and Asif Hooper, 40 not out.
In reply, Summerset only managed 86 all out off 14.2 overs, as Aleon Caesar claimed 4 for 16 and Casnel Morris picked up 2 for 20.
Ajuba returned to the venue on Sunday where they trounced Troumaca Starlightz by 8 wickets.
Troumaca Starlightz made 115 all out off 19.2 overs. Tilron Harry top scored with 39.
Bowling for Ajuba, Aleon Casear took 3 for 16 and Watson Seaton had 2 for 11.
Ajuba needed just 12.2 overs to reach 119 for 2. They were led by Salvan Browne who made 71 not out and Jaheil Walters, 25.
Also adding points to their tally on the weekend were Starlightz and Peto Stars.
On Saturday, Starlightz defeated Rose Bank Big League by 9 wickets.
Big League batted first and made 128 for 3 from 15 overs in a match which started late because of a wet spot on the pitch.
Deron Greaves slammed 72 not out.
Starlightz replied with 132 for 1 off just 11.4 overs.
Leading the way was Reshawn Lewis who slammed 53 not out; Desron Maloney, 44 not out; and Leshawn Lewis, 25.
Peto Stars also had a 9 wicket win over Summerset on Sunday.
Summerset were dismissed for 72 in 14.1 overs. Nigel Small snared 4 for 12 and Kirtney Franklyn, 3 for 24.
Gidron Pope then lashed 53 not out, to see Peto Stars to 74 for 1 from 6.1 overs.