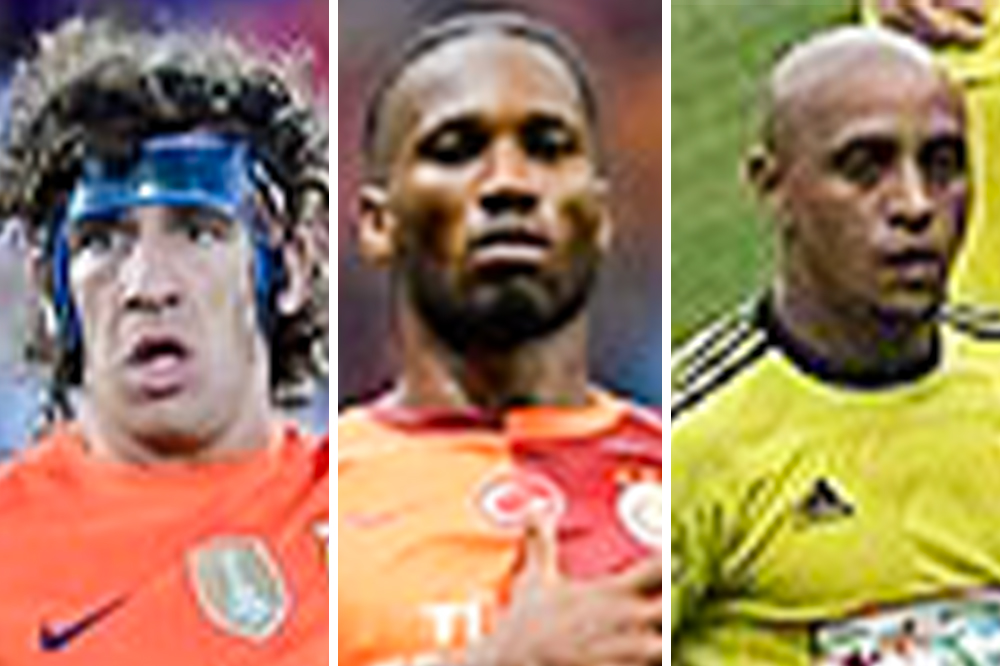 Former Greats to enhance World Cup Finals
Almost 100 former international football stars are expected to provide spice to the build-up to the World Cup finals to be played this weekend. The stars, from all the continents, will take place in what is called the FIFA Legends Cup to be played on Thursday and Friday of this week.
The matches, 18 in all and involving 8 teams, will provide a nostalgic appetizer to the World Cup final matches, the play-off for third place on Saturday and the grand final on Sunday, December 18.
Twelve matches will be played on Thursday with the remaining six on Friday. They will also provide entertainment for the tens of thousands of fans awaiting the finals as well as provide fans, directly or via internet streaming, with a glimpse of some of their heroes of yesteryear.
Among the stars expected to be on show will be such giants as Cafu, Roberto Carlos and Kaka of Brazil; goalkeeper Iker Casillas and Carles Puyol of Spain; Didier Drogba of the Ivory Coast; and John Terry of England. The matches will be of 30 minutes duration each, two 15-minute halves and will be streamed live from Doha by FIFA.