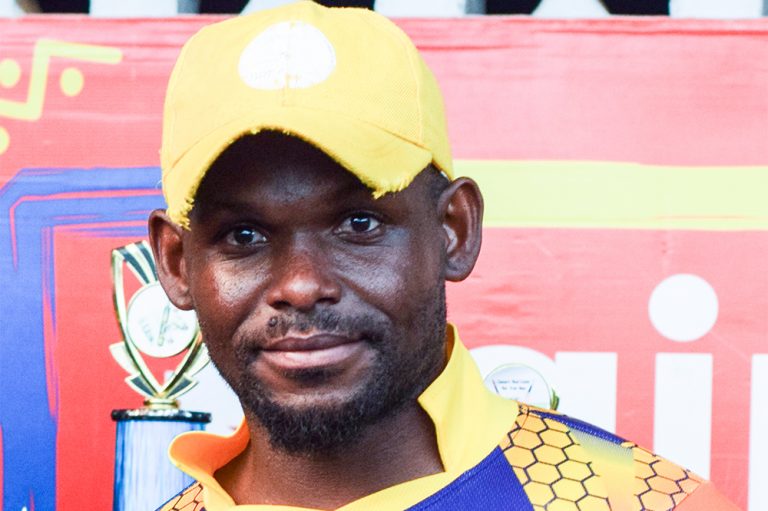 Five teams advance in Top Belair Softball Cricket
H & H Oral Care Clinchers, Cole Block & Trucking Gomea Bombers, Dauphine United, Country Meet Town Out Ah Trouble, and Bank of SVG All Stars, have all advanced to the next round of the National Lotteries Authority Top Belair 20/20 Softball Cricket competition.
This, after the five ousted their opponents last weekend at the Dauphine Playing Field.
On Saturday, November 26, Clinchers defeated Fairbain United by 51 runs.
Clinchers made 120 all out from 16.2 overs; Okeiph Andrews – 27, and Vincent Cupid- 25. Bowling for Fairbain United, Rokeem Roberts scalped 4 for 17 and Kegan Cordice had 2 for 35.
Fairbain United's reply was 69 all out in 15.3 overs. Rakeem Lavia grabbed 4 for 15 and Leon Quashie- 2 for 23.
Then, Gomea Bombers had it the easy way, winning by default after Coreas Distribution Older Boys was unable to field a team.
On Sunday, Dauphine United won from Kombat Warriors on a faster scoring rate after 15 overs.
Dauphine United batting first, scored 150 for 7 from 17 overs. Michael Hope had a knock of 46.
Kombat Warriors, in reply were 119 for 4 from 15.4 overs, when rain stopped play.
Kamari Browne stroked 32.
At the 15 over mark, Dauphine United was 141, while Kombat Warriors was 106.
Meanwhile, Out Ah Trouble handed a 92 run defeat on Combine Rangers.
Jabari Cunningham 65 not out, Renrick Williams 39, and Davian Barnum 35, helped Out Ah Trouble to 176 for 3 from 10 overs.
Combine Rangers in reply managed 84 all out in 9.1 overs. Javon Jack hit 21 and Ashley Browne 20. Davian Barnum took 2 for 6.
And, All Stars recorded a 98 run win against Challengers. All Stars made 135 for 8 from 12 overs. Kody Horne top scored with 55 and Newborne Joseph made 30.
Bowling for Challengers, Roneke James picked up 4 for 28. Challengers replied lamely with 37 for 5 in their 12 overs.
Kellique Samuel was Challengers' most successful bowler, taking 2 for 8.