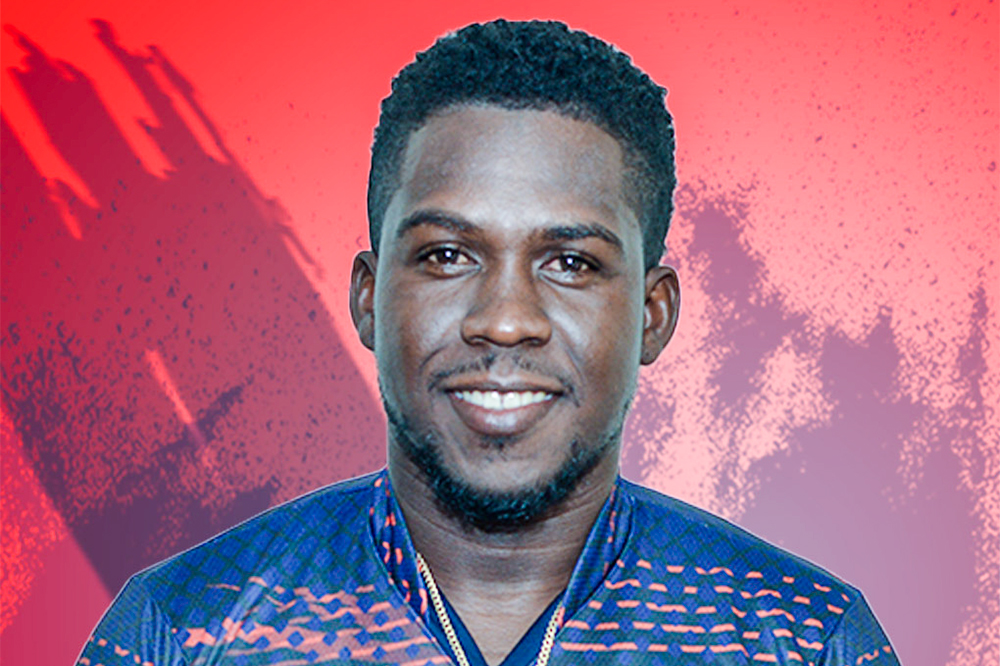 Ajuba dims Peto Stars in North Leeward Super League
Peto Stars failed to make it four straight wins in the Vinlec Jules Anthony/ North Leeward Super League, losing to Ajuba of Spring Village on Saturday, November 26, at the Cumberland Playing Field.
Shamon Hooper- 28 and Romano Pierre- 25, led Peto Stars to 133 for 9 from their 20 overs.
Watson Seaton had 3 for 20 and Rickel Stapleton, 2 for 19 bowling for Ajuba, who replied with 134 for 6 from 17.5 overs. Michael Joseph made 39 and Asif Hooper contributed 38.
Nigel Small took 2 for 15 and Shamon Hooper, 2 for 23.
In Saturday's other scheduled match, there was no play between Rose Hall Future Legends and Fitz Hughes Summerset because of a wet patch on the pitch.
On Sunday, November 27 Rose Bank Big League and Troumaca Star Lightz won their matches.
Big League beat Coulls Hill Rangers by 62 runs in a match reduced to 12 overs per side because of rain.
Big League made 128 for 4 from their 12 overs; Marcus John- 66 not out and Deron Greaves- 28.
Coulls Hill Rangers mustered 66 for 8 from their 12 overs. Jide John took 3 for 7.
And, Troumaca Star Lightz defeated Rose Hall Future Legends by 74 runs.
Desron Maloney slammed 84 and Reshawn Lewis chipped in with 46, to see Starlightz to 188 for 5 from their 20 overs.
Rajiv Roberts had 2 for 25 and Benniton Stapleton 2 for 37, bowling for Future Legends, whose response was 114 all out from 13.3 overs.
Rickford Walker made 53 and Dean Browne –26.
Bowling for Star Lightz, Rayan Williams bagged 5 for 23 and Maxwell Edwards had 2 for 26.