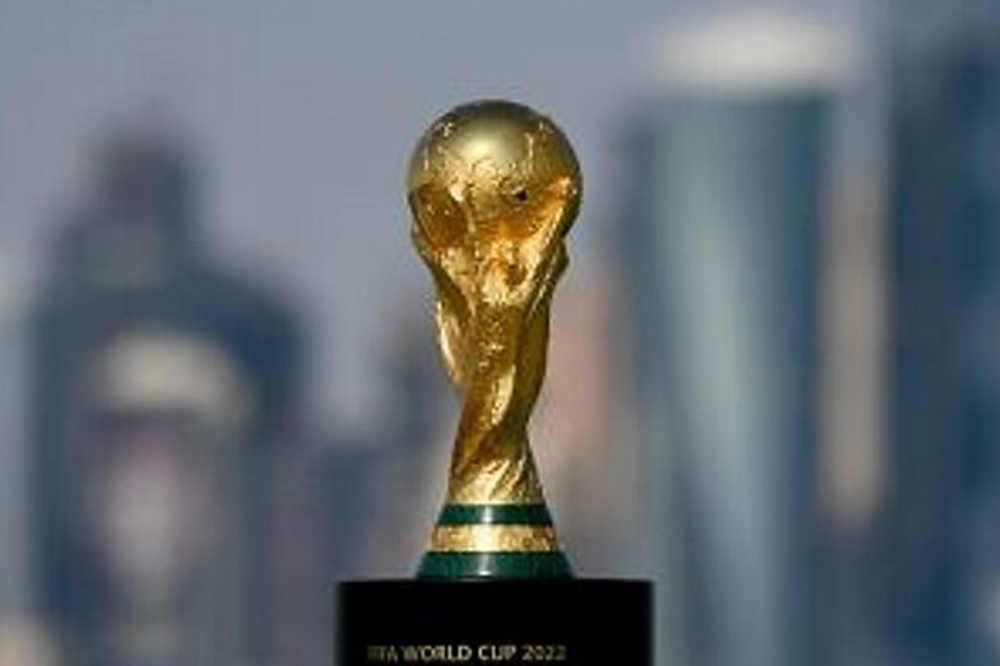 No TV World Cup coverage? Disgraceful!
by Renwick Rose
There is no other way of describing it. Imagine in the eighties when many persons did not even possess television sets, much more cable tv, we were able to watch, via better-off neighbours in many cases, the World Cup finals. Many persons until today still have fond memories of Maradona's exploits.
So how come after all these years subscribers to the almighty FLOW have to be hunting all kinds of sites on their devices, courting contamination just to get a view of the World Cup? Is this how this powerful multinational repays the faith and loyalty of Vincentian governments over the years and its people?
There was not even a pre-World Cup notice that there would be no access through FLOW, no statement whether it had made efforts to ensure that we keep in the modern world.
How could we expect our keen youngsters to develop when they are deprived of watching football on the highest level? We have access to watch sports which we don't even play here, but not football, truly the game of the people. This is UNACCEPTABLE and DISRESPECTFUL. FLOW should be made to account and atone for its behaviour.