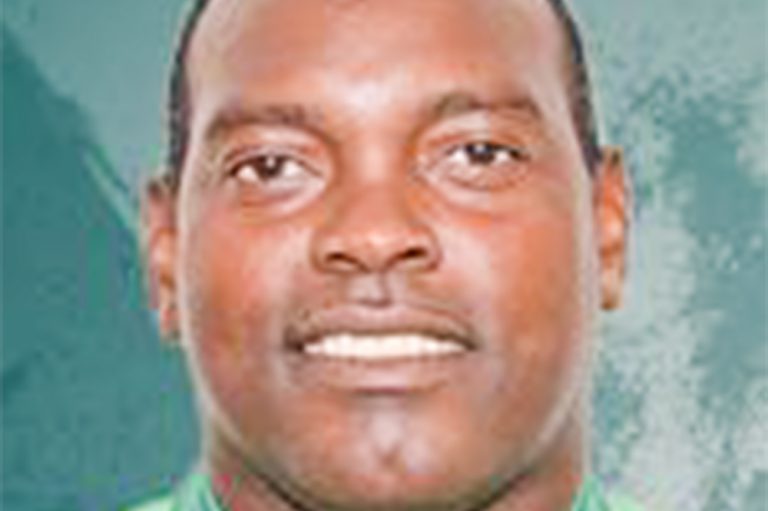 Masters' cricket semi-finalists emerge
The four semi-finalists in the SVG Masters T/20 cricket competition are now known.
They are North East, RSVG Police, Ptani and Mustique Company who emerged from quarter final matches played on the weekend of November 12.
North East defeated Computec Belfongo by 91 runs on Saturday at the Sion Hill Playing Field.
North East, on the back of Elton Williams' 81 from 56 balls, reached 160 for 8 from 20 overs. Elton's younger brother, Renrick contributed 30.
Bowling for Belfongo, Rohan King scalped 3 for 40 and Kenroy Martin had 2 for 27.
In response, Belfongo made 69 for 7 from 17.2 overs; Ovando O' Brien made 22.
Also on Saturday at the Stubbs Playing Field, a masterful century by Salvan Browne helped Police stop Vee Jays North Windward  by 160 runs.
RSVG Police amassed 208 for 6 from their 20 overs, led by Salvan Browne's 107 not out from 55 balls.
Conroy Daniel took 2 for 33, bowling for North Windward, whose response was 48 all out off 8.5 overs.
Elmore Alexander had the extraordinary figures of 5 wickets for a miserly 2 runs.
On Sunday, Ptani defeated Sion Hill by 20 runs at the Sion Hill Playing Field.
Ptani scored 146 for 3 from their 20 overs. Cassius Welcome scored 42; Norlan Willaims, 33 not out; and Romel Currency 33.
Sion Hill's reply halted at 126 for 8 from their 20 overs. Bill Edwards made 57 and Keyon Jack contributed 23.
Ray Richards picked up 3 for 8 and Norlan Williams had 2 for 19.
And, at the Stubbs Playing Field, Mustique Company trounced Digicel Cato Heavy Equipment Glamorgan by 66 runs.
Mustique Company Masters posted 147 for 9 off 20 overs. Nicholas Baptiste top scored with 36, while Elvis John snared 4 for 29, bowling for Glamorgan.
In their turn at the crease, Glamorgan was dismissed for 81 off 19 overs. Cedric Cupid was Mustique Company's most successful bowler, taking 3 for 12.
The semi-finals are slated for November 26, and the final will be played the following day.