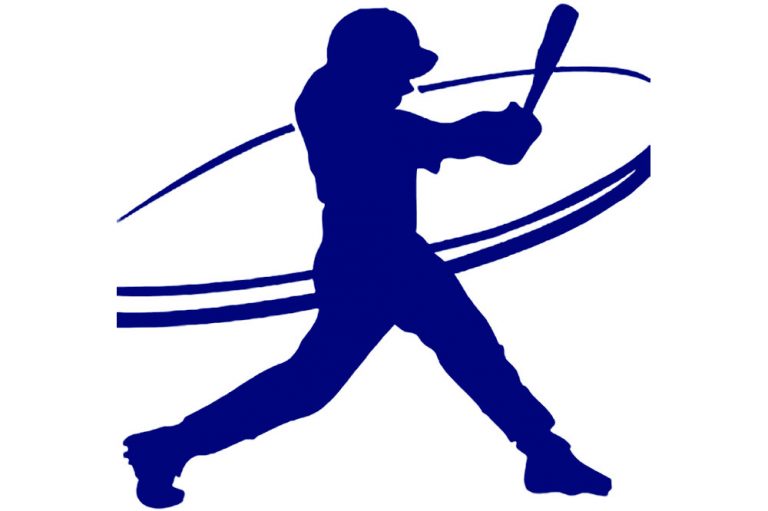 Roderick John hits big century in TBPO softball cricket
Last Saturday, November 12 belonged to Roderick John as he plundered 136 not out at the Dauphine Playing Field, in the 2022 National Lotteries Authority Top Belair 20/20 softball cricket competition.
John's knock led Bank of SVG All Stars to 257 for 1 from 17 overs versus Vinlec Power Stars.
Courtney Mc Dowall, 56 not out, and Lenroy Danzell, 47, added to All Stars' batting carnage.
In reply, Vinlec Power Stars made 122 for 5 from their 17 overs. Shane Mc Dowall scored 33 not out, and Dale Michael contributed 27, as All Stars won by 135 runs.
In Saturday's first match, Sion Hill Tallawahs won by 59 runs in a match reduced to five overs per side because of a late start.
Tallawahs posted 103 without loss from their five overs. Kirton Lavia slammed 81.
Sunset Strikers were dismantled for 44 all out from 4.4 overs. Shamic Roberts took 2 for 11.
Then on Sunday, the final match in the preliminary round was played, featuring Power Stars, and Fairbain United.
Power Stars batted first and made 137 all out in 19.3 overs. Dale Michael made 48, Kamara Penniston, 38, and Arion Charles, 24.
Bowling for Fairbain United, Raffique Browne had 4 for 33 and Adolph Adams picked up 2 for 15.
Fairbain United, with Adolph Adams, 28, and Javid Cordice, 22, responded with 142 for 8 from 17 overs.
The Knock Out phase of the competition, begins this weekend.