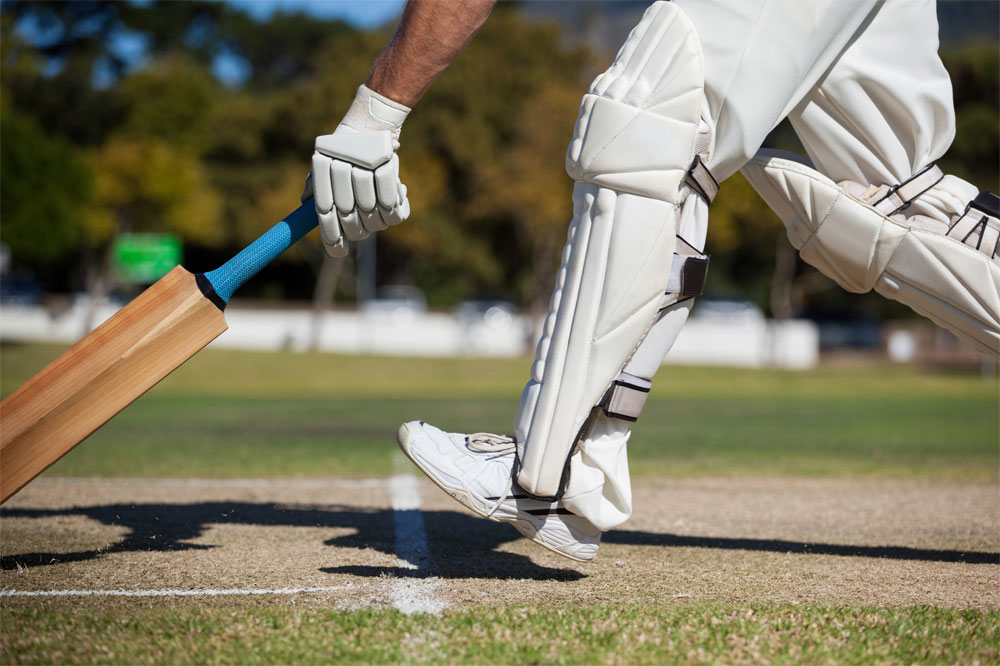 Top Belair softball cricket experiences mixed weekend
There was a mixed bag last weekend at the Dauphine Playing Field, as the National Lotteries Authority Top Belair softball cricket competition ran its usual five match schedule.
Saturday's first match became an 8-over affair, as a combination of the late arrival of one team and interruption by rain, forced a reduction in the number of overs.
Challengers though made good in the shortened match, winning by 63 runs over Sunset Strikers.
Joel Gould's 62; and Britnol Scott, 31, powered Challengers to 134 for 6 from their 8 overs.
Bowling for Sunset Strikers, Uroy Farrell took 2 for 17; Kyron Cumberbatch had 2 for 21; and Denver Keane picked up 2 for 40.
But Sunset Strikers were halted at 71 for 3 from their 8 overs. Uroy Farrell made 24 not out.
Saturday's second match between Country Meet Town Out Ah Trouble and Cole Block and Trucking Gomea Bombers was rained out.
However, action resumed on Sunday morning with AIA Reload chalking up a 9-wicket triumph over Glen United.
Glen United's 73 for 7 in 15 overs saw Marcus Hackshaw top scoring with 29.
 At the other end, Nkosi Toby scalped 3 for 10 and Sylvano Greene picked up 2 for 11 for AIA Reload, who responded with 75 for 1 from 8 overs.
Raffique Sayers struck 25; Romel Ollivierre made 24 not out; and Noel Bobb, 22 not out.
 Then it was the turn of Dr Thomas Injectors who handed out a seven-wicket drubbing on Combine Rangers.
A late start caused the match to be reduced to 15 overs per side.
Batting first, Combine Rangers scored 78 for 8 off their allotted 15 overs. Tex Franklyn took 2 for 5.
Injectors reached 80 for 3 from 9.5 overs. Handel Antoine made 39 not out.
And, Sunday's final match resulted in H&H Oral Care Clinchers winning by default from RS Hard Hitters.