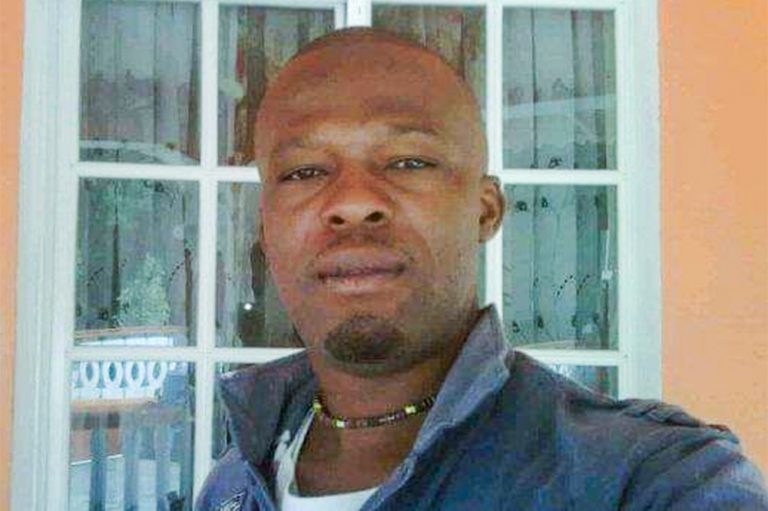 Referees Association threatens to withdraw its services from Club Championships
The 2022/2023 National Club Championships (NCC) under the jurisdiction of the St Vincent and the Grenadines Football Federation (SVGFF) can end abruptly, should another physical attack on referees takes place.
Members of the St Vincent and the Grenadines Referees Association (SVGRA) have said a repeat of an incident of alleged assault will result in them withdrawing their services.
The declaration follows a physical assault on referee, Rohan Primus last Sunday, November 6, at the Chili Playing Field.
Primus said he was hit about the face by a member of the Greiggs FC, during a First Division match against SV United.
President of the SVGRA, Elron Lewis told SEARCHLIGHT last Wednesday, November 9, that " The Referees Association would have met and the referees are ready and willing to withdraw their services if incidents like this continue to occur".
Lewis related that "the safety and welfare of the referees are of utmost importance".
A release from the SVGRA dated November, 9 2022, and signed by Lewis, noted the willingness of members to take any course of action deemed fit, if they are not satisfied with the outcome of the hearing on the matter.
"We will monitor the situation and any developments. If we are dissatisfied with the outcome of the disciplinary proceedings, then we want to reserve the right to handle this matter in the best interest of our officials at heart", the SVGRA release stated.
It added: " We want it to go on record and send a strong message to all clubs involved in the 2022-2023 Club Championship that the SVG Referee Association will not tolerate any form of abuse, whether it be physically, verbally, or otherwise, of their officials and referees".
Prior to the issuing of the SVGRA's release to the media, the SVGFF on Monday, November 7 also issued a statement.
General Secretary of the SVGFF, Devron Poyer wrote that "The St Vincent and the Grenadines Football Federation has launched an investigation after one of its referees sustained injuries during an assault in a match over the weekend… We do not condone any form of violence towards anyone in the football community and will consider tougher sanctions against those behaving unacceptably at matches".
The SVGFF release also assured that there will be thorough investigations into the incident.
"Measures will be taken to totally avoid this from happening again, and the matter was also placed in the hands of the Disciplinary Committee".
Three divisions: Premier, First and Second, are currently being contested as part of the National Club Championships.