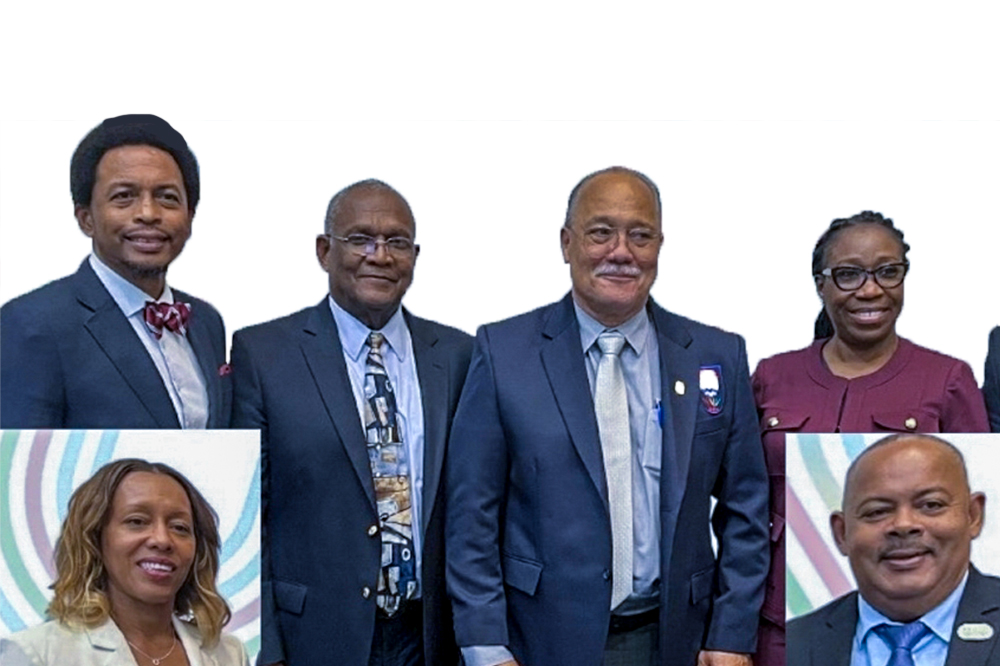 Keith Joseph elected as new President of CANOC
General secretary of the National Olympic Association of St Vincent and the Grenadines, Keith Joseph is the new President of the Caribbean Association of National Olympic Committees ( CANOC).
Joseph defeated his challenger, Christopher Samuda last Saturday, November 5, the final day of the organisation's 20th General Assembly held at the Hyatt Regency Hotel in Trinidad and Tobago.
Joseph, who served as secretary general in the outgoing executive, replaces Brian Lewis. In an exchange of positions, Trinidadian Lewis, is the new secretary general, having staved off a challenge from Cliff Williams of Antigua and Barbuda to win the post 14-12.
Carson Ebanks of the Cayman Islands, defeated John Abramson of the United States Virgin Islands 16-10, to take the post of first vice- president.
Meanwhile, Ytannia Wiggins of Barbados and Alain Soreze of Guadeloupe gained 18 and 19 votes respectively, thus retaining their positions of executive members.
And, Edith Cox of the Turks & Caicos Islands was returned unopposed as Treasurer.
Yet to be filled is the position of second vice- president, as there were no nominees submitted ahead of last Friday and Saturday's Congress. The new Executive will serve from 2022- 2026.