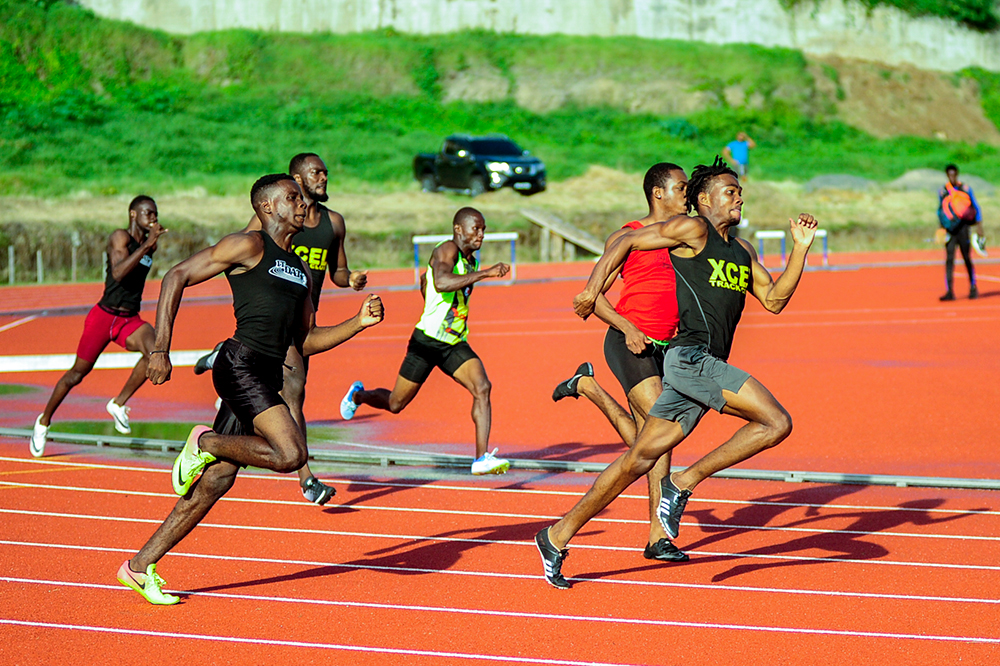 SVG to host its first pre- season relay classic
Come Saturday, December 10 2022, the Diamond Athletics Track at the Sir Vincent Beache Stadium will come alive with the staging of the James Cordice/X-Ceed Sports Club's pre-season Relay Classic from 1:00 p.m.
It will be the first ever relay event to be hosted by a club in St. Vincent and the Grenadines, and is expected to become a staple on the local athletics calendar.
Among the clubs which have already registered are Xcel Sports Club, High Performance Sports Club, Troumaca Mustangs, It-DAT, the St. Vincent Grammar School, and hosts, X-Ceed Sports Club.
There will be 15 races on the day's programme contested in two main categories- the Under-17, and Open.
These will include 4 x 150-metres; 4 x 300-metres; 4 x 500-metres; 4 x 250-metres mixed relay; distance medley of 300, 500, 600, 1000 metres respectively; Open male and female; and a special 2000-metre Under-17 female.
With more than one month to go before the first starter's pistol is fired, the organizers are confident that more clubs will register in that period and so allow their athletes and coaches the opportunity to gauge progress going into the 2023 athletic season.