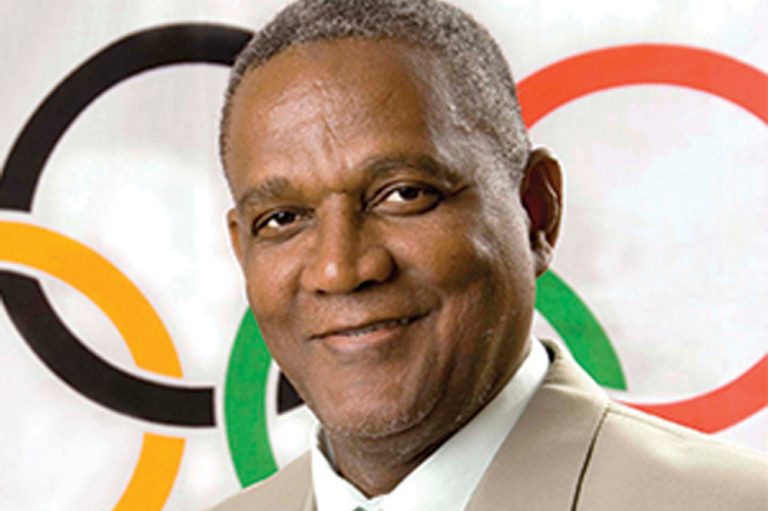 Keith Joseph seeking CANOC presidency
Long standing general secretary of the St Vincent and the Grenadines Olympic Committee, Keith Joseph is seeking to become the new president of the Caribbean Association of National Olympic Committees (CANOC).
This as the organisation stages its 20th General Assembly at the Hyatt Regency Hotel in Port of Spain, Trinidad today, Friday November 4 and November 5.
The elections will take place on Saturday with Joseph's opponent being Christopher Samuda, president of the Jamaica Olympic Committee.
Apart from the top position, elections will be held for the posts of vice- president, secretary general, treasurer and committee members.
The outgoing president is Brain Lewis of Trinidad and Tobago who served for the last five years.
Joseph is the outgoing secretary general of CANOC.