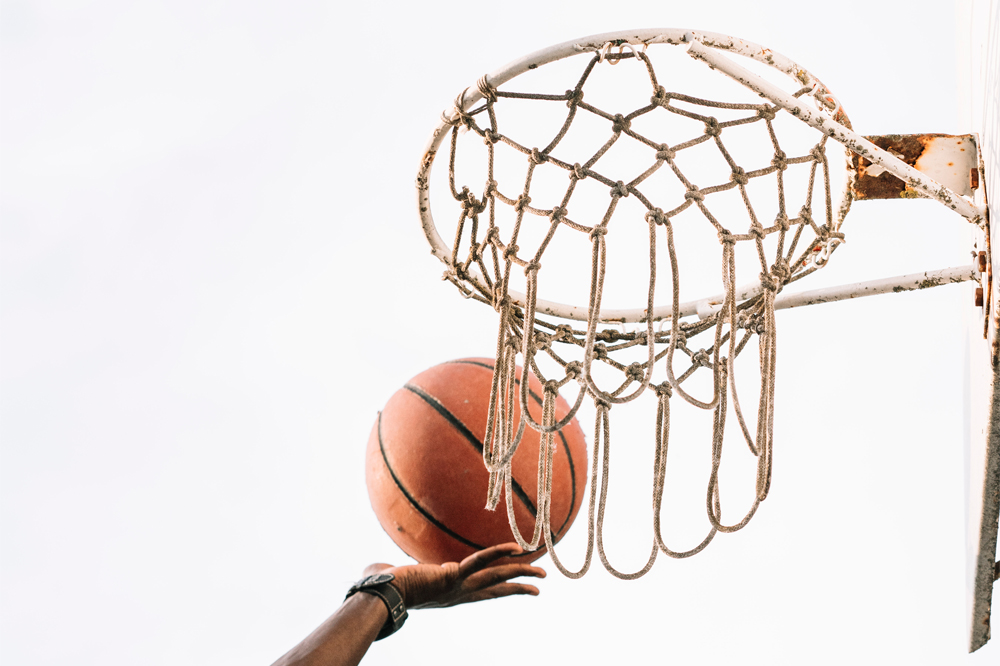 Titles decided as Bequia Basketball Tournament wraps up
Hornets won the Under-16 Division, East Sidaz the Second Division, and East Blazers, the First Division, when the 2022 Bequia Basketball Tournament ended on Saturday, October 22, at the Clive Tannis Hard Court in Bequia.
 Hornets beat Golden Knights 33-32 in a humdinger in match three of the best of three final .
Kade Gooding scored 16 points for Hornets, and for Golden Knights, Dennis Sutherland had 10 points and 11 rebounds.  Hornets won the series 2-1.
 Then, East Sidaz II saw off Rising Stars II,  93-57 to win the Second Division 2-0.
For the victors,  Josh Walker registered 27 points and 16 rebounds. Zane Richards had 16 points for Rising Stars II.  
 And, East Blazers outdid East Sidaz 75 to 64, to take the First Division title. East Blazers' top scorer was Jermaine John with 24 points, while Nicholas Lewis sank 21 points for East Sidaz.
Awards were presented following the matches.
The Most Valuable Players in the Under-16 Division were Jordan Glynn, Titans; Kelroy Mack, Dragons; Isiah Jack, Hornets; and Jomaine Ollivierre of Golden Knights.
Ollivierre also copped the overall MVP title, with Zavan Humphrey and Tristan Farrell, named the Most Enthusiastic Players.
Kade Gooding was the MVP of the series.
Receiving the accoladd for scoring the most points in the Under-16 Division was Jormaine Ollivierre who had 74 points; while Dennis Sutherland of Golden Knights registered the Most Rebounds, 44.
Isiah Jack had the Most Assists, 8; Bradley Farrell the Most Steals; and Dewmari Gooding of Titans, Most Blocks, 8.
In the Second Division, Jeremiah King of Young Ballers with 100 points was the leading scorer; Josh Walker of East Sidaz, the Most Rebounds, 56, and Delwin Duncan of Young Ballers, the Most Assists- 16.
Recording the Most Steals- 38, was Young Ballers' Jeremiah King, and the Most Blocks- 13, were credited to Shaquille Primus of Young Ballers.
King added his team's MVP award, as well as the overall MVP award to his collection; with Kodi Williams, being the recipient for Rising Stars II; and Josh Walker, getting the accolade for East Sidaz II as well as the MVP of the series trophy.
All the awards presented in the First Division went to East Blazers;
Jermaine John had the Most Points- 156; the Most Rebounds- 114 and the Most Blocks- 20.
Kelan Edwards had the Most Assists- 37, and the Most Blocks-20. John ended with the Overall MVP title, his team's MVP and MVP of the series.
The MVP recipient for Rising Stars was Jadley Bynoe, and for East Sidaz- Xavaughn Dennie.
The 2022 Bequia Basketball Tournament was the first since 2019, as the coronavirus pandemic and the subsequent eruptions of La Soufriere volcano affected the staging of the event in 2020 and 2021.