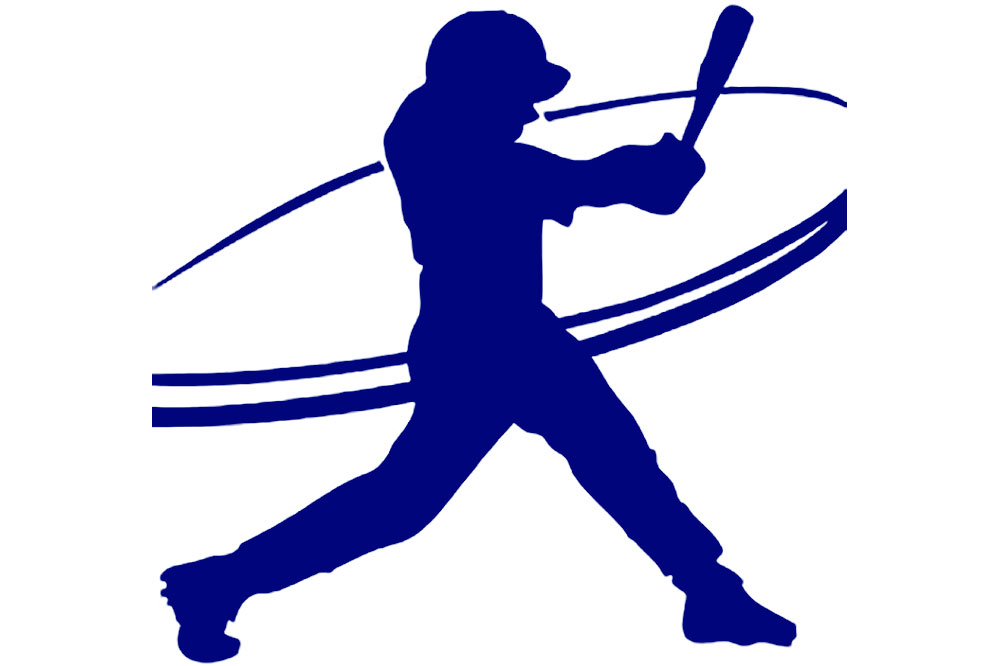 Teams consolidate in Top Belair Softball Cricket Competition
Challengers, Bank of SVG All Stars, Alder Construction Dauphine United, Dr Thomas Injectors and Sion Hill Tallawahs, all registered wins last weekend in matches of the National Lotteries Authority Top Belair Softball Cricket competition.
In Saturday's first match, Challengers outdid Coreas Distribution Older Boys by 95 runs in a 10 over affair reduced because of a late start.
Challengers posted 178 for 4 in 10 overs. Keno Matthews, 57; Britnol Scott, 53; Michael Duncan, 37; and Joel Gould, 26.
In reply, Older Boys reached 83 for 4 in 10 overs. Rohan King, 45 and Junior Bacchus, 24.
Also, on Saturday All Stars saw off Fairbain United by 103 runs.
All Stars made 127 for 8 in 12 overs, as this match too was reduced. Othniel Lewis, 32 not out; Courtney McDowall, 23; Asquith Mapp, 21; and Kody Horne, 20.
Fairbain United got to 24 for the loss of 6 wickets in 6.3 overs. Bowling for All Stars, Kelly Murray 3/17, and Rasheed Frederick 2/0.
Then on Sunday, Dauphine United disconnected Vinlec Power Stars by four wickets.
Vinlec made 108 all out in 14.1 overs, with Dale Michael making 48. Nicholas Holder took 2/15.
Dauphine United replied with 114 for 6 in 11.5 overs. Nicholas Holder, 30; Benjamin Forbes, 28; and Baldwin Debique scored 26 not out. For Vinlec, Kevain Small picked up 2 for 11.
In Sunday's second match, Injectors softened Hard Hitters by 8 wickets. Hard Hitters scored 98 all out in 18.1 overs. Fairbain Roberts made 19.
Brennal Maloney had 3/ 14, Wendell Corridon 2 /5 and Glendon James 2/22, bowling for Injectors.
Glendon James hit 44 not out and Handel Antoine got 22 to help Injectors to 104 for 2 in 12.4 overs.
And, Sion Hill Tallawahs recorded a four wicket win over Kombat Warriors.
Reduced to 15 overs because of a late start, Kombat Warriors scored 114 for 4 in 15 overs.
Lesroy Richards, 28 not out; Dean Browne, 24; and Trevin Baptiste, 22.
Denson Hoyte had 2/21, bowling for Tallawahs whose response was 118 for 6 in 12 overs. Manley Duncan, 47; and Dillon Douglas 37. Donaldson Harry scalped 3/12, to be Kombat Warriors' most successful bowler.