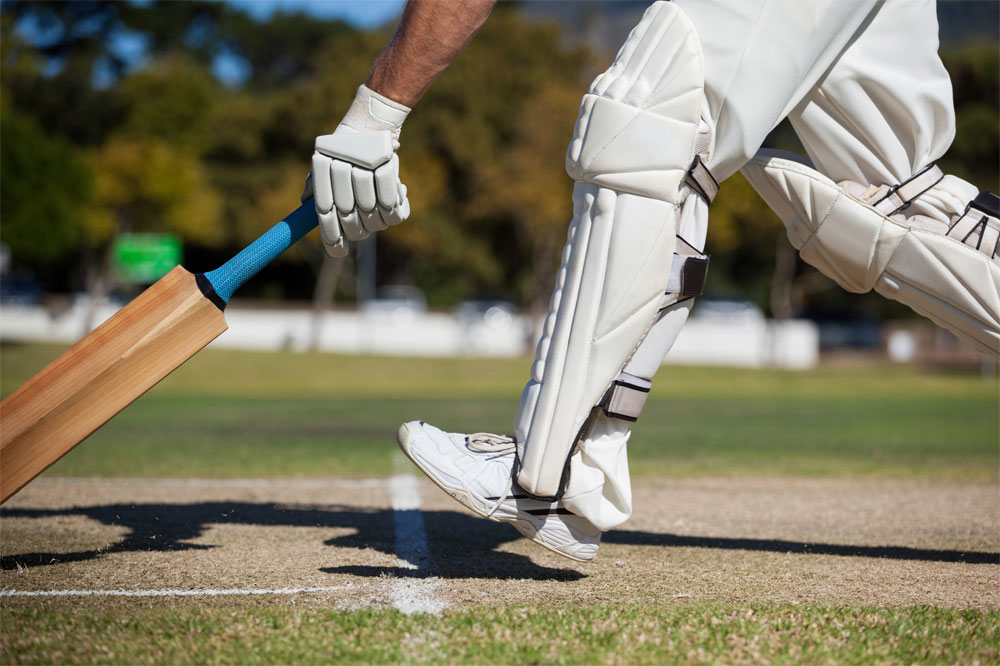 Big names advance in Greiggs Softball cricket
Caesar's Real Estate Nar Fren Dem, Sion Hill Tallawahs and Country Meet Town Out Ah Trouble, have gone closer to the title match of the Caesar's Real Estate/ Hairoun Beer/ Nar Fren Dem Greiggs
T/20 softball cricket competition, following matches last weekend at the Greiggs Central Playing Field.
On Saturday, Nar Fren Dem ousted H&H Oral Dental Clinic Clinchers by 66 runs in a 15 over per side match after a late start.
Nar Fren Dem posted 168 for 4 from their 15 overs. Ceon Phillips, 55.
Clinchers replied with 102 for 6 from their 15 overs. Rockeem Lavia made 41 not out.
Bowling for Nar Fren Dem, Glendon James scalped 2/19.
Then on Sunday, Sion Hill Tallawahs beat Bank of SVG All Stars by 25 runs in another match reduced because of a late start.
Dillon Douglas, 67, led Sion Hill Tallawahs to 151 for 6 from their 17 overs.
Rasheed Fredericks took 3/18 bowling for All Stars, whose response was 126 for 7 from their allotment. Lenroy Dalzell hit 42, while Denson Hoyte bagged 3/27.
And, Out Ah Trouble had a 38 run win over Owia Shottas. Out Ah Trouble batted first and made 153 for 9 from 17 overs, as the trend of late starts continued.
Davian Barnum led with 34, while Kirton Lavia picked off 3/41.
In reply, Owia Shottas made 115 all out from 15 overs. Braxie Browne, 44.
Davian Barnum rounded off a good match, taking 3/16 and Travis Cumberbatch had 3/34.