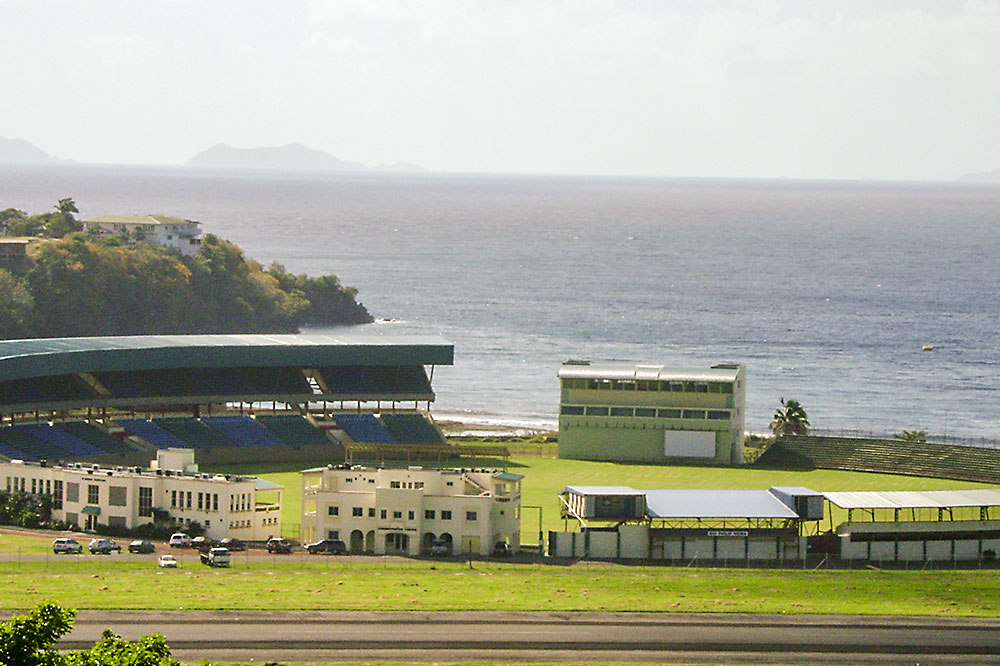 Arnos Vale Sports Complex undergoing upgrade
THE NATIONAL Sports Council is undertaking an extensive upgrade at the Arnos Vale Sports Complex.
In a release the Council said the work, which began on October 1 and is scheduled to run until May 31 next year, is inclusive of structures at the Arnos Vale 1 Playing Field which may result in restricted use or temporary closure of the facility.
As such, it is urging all users of the facility to be cautious and be alert for further updates.