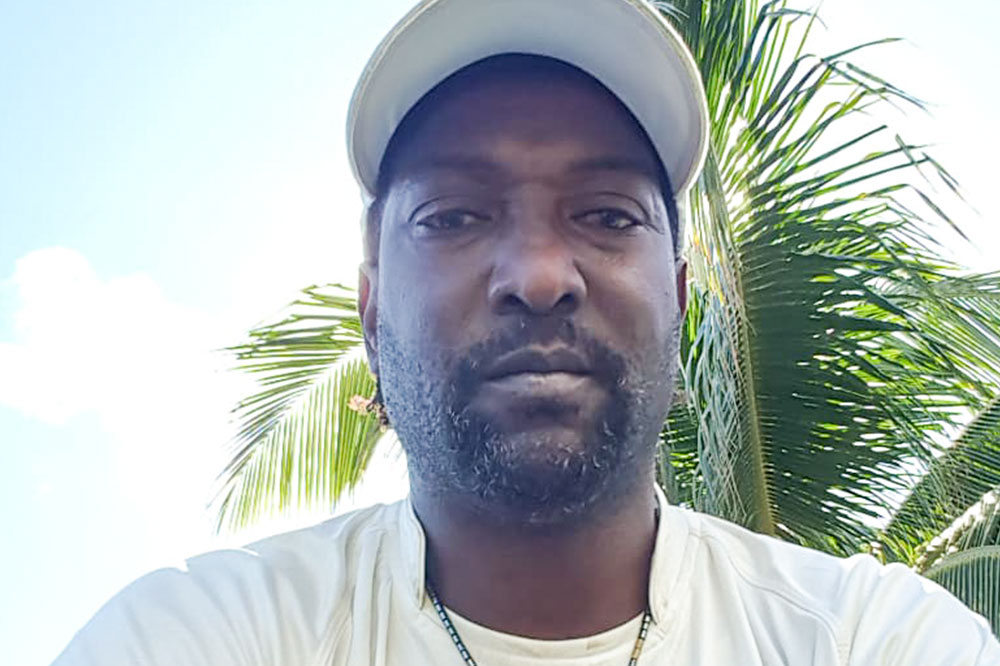 Mustique Company registers double win in Masters Cricket
MUSTIQUE COMPANY Masters registered double wins in the SVG Masters T/20 cricket competition on the weekend.
Facing Strokes Masters at the Stubbs Playing Field on Saturday, Mustique Company won by nine wickets.
Replying to Stroke Masters' 77 all out from 16.3 overs, Mustique Company made 78 for 1 from 11.1 overs. Leading the way was Nicholas Baptiste, who hit 47 not out.
When Strokes Masters batted, Joseph Medford took 3 for 3 and Colin Shoy, 2 for 25.
Mustique Company's second win was achieved at the Arnos Vale Two Playing Field on Sunday, as they beat RSVG Police by five wickets.
RSVG Police made 110 all out off 17.5 overs; Gosnel Cupid 29 not out and Parnel Browne 23.
Bowling for Mustique Company, Cedric Cupid took 5 for 23.
Nicholas Baptiste was once again Mustique Company's lead batsman, scoring 38 to see his team to 114 for 5 from 17.2 overs. For RSVG Police, Elmore Alexander picked up 2 for 21.
Also registering wins were Sion Hill, North East, Vee Jays North Windward, Park Hill and General Hardware Pastures.
At the Arnos Vale Two venue on Saturday, Sion Hill defeated Computec Belfongo by six wickets.
Belfongo posted 128 for 7 from their 20 overs, with Sylvannus Morgan making 49.
Sion Hill's most successful bowler was Edgerton Medford, who scalped 4 for 17.
Bill Edwards, 55 and Sylvannus Vanloo, 43 not out, saw Sion Hill over the line at 130 for 4 from 19.1 overs. Elvis Browne took 2 for 21 for RSVG Police.
On Sunday at Park Hill, North East won by six wickets from P'tani, in a match reduced to 16 overs because of rain.
P'tani made 81 for 7 from their 16 overs; Cassius Welcome, 29. Jerry Matthias had 3 for 8.
North East responded with 82 for 4 from 12.5 overs. Elton Williams, 27 not out. Adolphus Campbell snared 3 for 24 in a losing cause for P'tani.
Meanwhile, North Windward recorded a 49 run win over Stubbs at the Stubbs Playing Field.
North Windward scored 123 for 9 from 20 overs; Lyndon Lewis, 28. Stubbs got to 84 all out. Newborne Joseph struck 36, while Lyndon Lewis had 4 for 11 and Agustine Bentick 3 for 19.
Park Hill on their home ground, beat Cato Heavy Equipment Glamorgan by 12 runs. Scores: Park Hill, 164 for 5 from 20 overs; Glamorgan responded with 152 for 8 from their 20 overs.
And, Pastures won by default from Kirk DaSilva's LaCroix, in a match intended for the Sion Hill Playing Field in Sunday's other fixture.