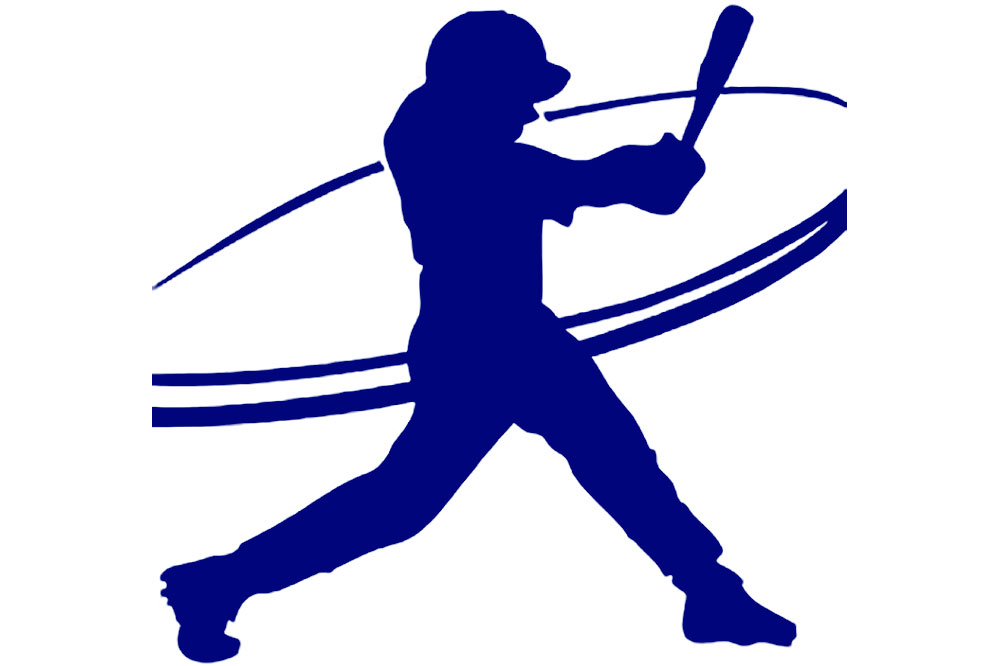 Sports
September 30, 2022
Four matches decided in Masters Cricket
Four matches were played on Sunday, September 25 in the SVG Masters Cricket Competition.
Computec Belfongo defeated Kirk DaSilva's LaCroix by 7 wickets at the Stubbs Playing Field.
La Croix made 45 for 7 off 14 overs, as the match was reduced because of rain. Patrick Thomas hit 32 not out. Bowling for Belfongo, Kenroy Martin took 3 for 9.
Belfongo responded with 49 for 3 off 6 overs.
At the Park Hill Playing Field, Park Hill beat Stubbs by 53 runs. Park Hill -154 all out off 20 overs. Ricardo Thomas 45 and Andy Quashie 22.
Basil Andrews scalped 3 for 27 and Micah Joseph 2 for 31.
In reply, Stubbs made 101 all out off 16.3 overs. Vincent Benjamin 29 and Brian Alexander 22.
Salbe Butler had figures of 3 for 6 and Ricardo Thomas 2 for 12, bowling for Stubbs.
And, at the Sion Hill Playing Field, RSVG Police overcame Sion Hill by 10 runs.
In a 13 overs affair because of rain, RSVG Police got to 94 for 6 from their allotment. Parnel Browne top scored with 37 not out, while Brian Davis snared 3 for 24.
Sion Hill replied with 84 for 3 off 13 overs. Edgerton Medford 42 and Bill Edwards 25.
At the Mustique Playing Field, Mustique Company outlasted General Hardware Pastures by 7 wickets.
Pastures were dismissed for 58 from 15.3 overs. Caswell Dorsette took 4 for 14.
Mustique Company then responded with 59 for 3 from 10 overs.