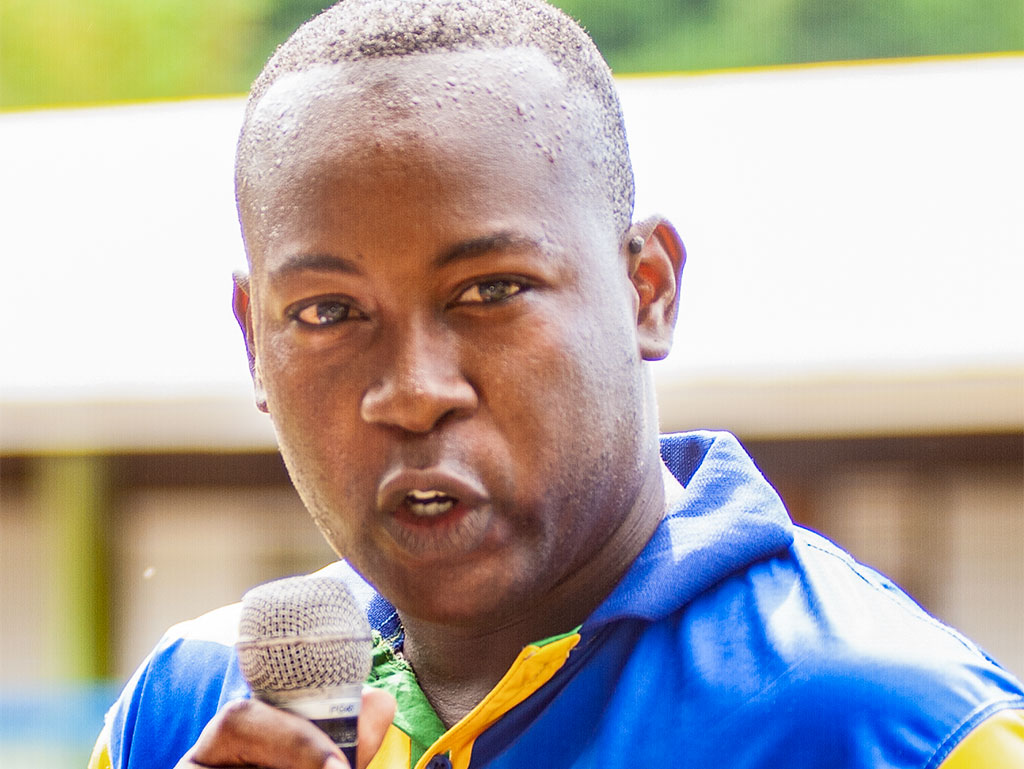 Sports
September 27, 2022
Sports Mentorship programme launched to assist students in North Leeward
The Jules Anthony Mentorship Programme was launched last Friday September 16, at the Petit Bordel Secondary School grounds. According to president of the Jules Anthony Cricket Club, Elron Lewis the programme is geared towards assisting in the development of young sports men and sports women.
Lewis urged the students of the Petit Bordel Secondary School and other young athletes in the community to take advantage of this opportunity to further their development, and thus be appreciated when they perform creditably in the sporting arena.
Lewis pointed out that the program is geared to assist athletes in school, "meeting you halfway where expenses for school are concerned and also provide you with platforms to go out and perform your athletic skills."
Lewis said he held discussions with Member of Parliament for North Leeward, Carlos James, "in respect to this initiative, and right away he was on board."
It is expected that through the Ministry of Sustainable Development, in partnership with the Julius Anthony Cricket Club students within the schools will be engaged.
During those visits, the names of students who are interested in sports will be taken, and a discussion will be held to explain to them the merits of the programme. The program will assist students who take part in sporting activities attend schools, and will include the Troumaca Ontario Secondary School, and all primary schools in North Leeward.
Vice-president of Cricket West Indies, Dr Kishore Shallow pointed out that "North Leeward over the years has produced countless athletes," and that "it is just a matter of providing you with these opportunities."
He said it is extremely important for the students to balance academics and sport, and called on the students to grasp the opportunities available for sports as a career.
Former St. Vincent and the Grenadines, Windward Islands, and West Indies fast bowler, Ian Allen said it was an historic occasion "for in my playing days I never got this type of opportunity. This programme will only benefit the sportsmen and women in this community, and I hope that this will be an initiative not just in North Leeward but in the rest of the country."
Past student of the Petit Bordel Secondary School, Gweneth Anthony, the widow of Julius Anthony praised the organizers of the programme named in honour of her late husband. She called on the young people who will be involved in the programme to take it very seriously.
"Before, sports was looked at as just a sweat, but sports is no longer a sweat. It is a career. I want you to put this on your agenda, to put this as your last resort to acquire or to pursue something regarding sports,"Anthony said.
And Parliamentary Representative James pledged his full support for the Julius Anthony Mentorship Programme, and his willingness to continue supporting the initiative. "…Even if you go to a rural school once you apply yourself with discipline you have the tenacity, you have the ability, and you work diligently as a student you can achieve and you can be the best that you want to be," James told the gathering at the school.