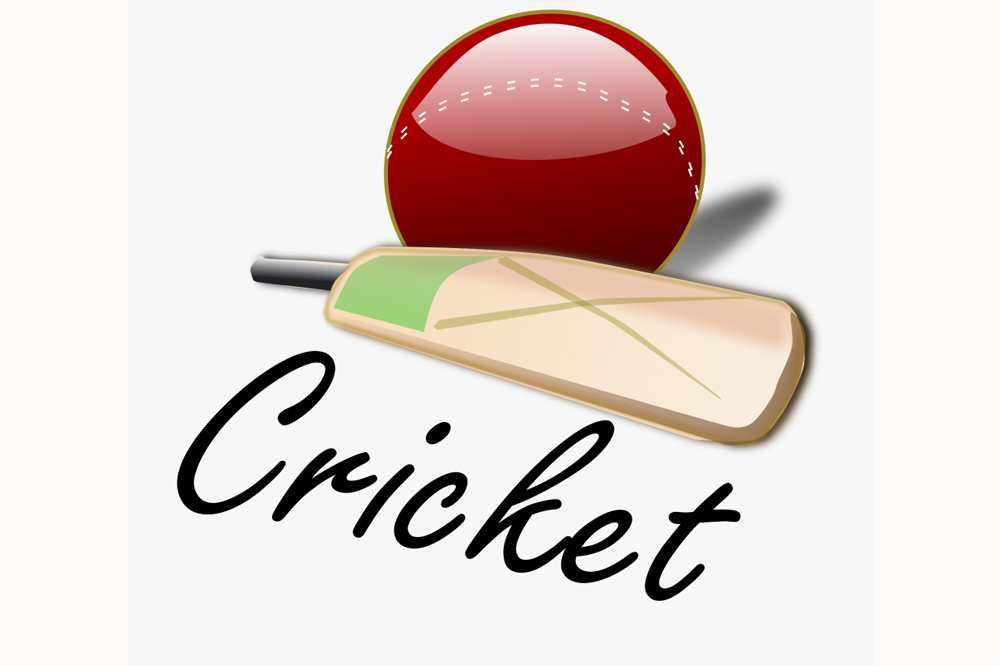 Sports
September 23, 2022
TBPO Softball Cricket consolidates
Kombat Warriors, Country Meet Town Out Ah Trouble, Alder Construction Dauphine United, and H and H Oral Care Clinchers, all recorded wins on the weekend, as the National Lotteries Authority TBPO T/20 competition picked up pace.
On Saturday, Kombat Warriors, in a reduced fixture because of a wet pitch, beat Challengers by 27 runs.
Kombat Warriors reached 86 for 3 from their 10 overs. Roger Gibson scored 32.
Challengers' response stopped at 59 for 7 from their 10 overs. Joe Gould led with 24 in a losing cause.
Bowling for Kombat Warriors, Kerwin Browne took 2 for 7, as they won by 27 runs.
Also, on Saturday, Out Ah Trouble disconnected Vinlec Power Stars by 108 runs.
Out Ah Trouble posted 180 for 7 from 17 overs. Mickel Mapp scored 81, Kemron Williams, 39 and Richie Richards, 24.
For Vinlec Power Stars, Shane Mc Dowall took 3 for 51 and Kevain Small, 2 for 17.
In reply, Vinlec Power Stars scored 72 for 9 in 17 overs. Kevain Small hit 21.
Davian Barnum with 3 for 31, Sunil James, 2 for 1 and Travis Cumberbatch, 2 for 8, shared the wickets.
Then on Sunday, Dauphine United upended Fairbain United by 47 runs.
Dauphine got to 148 for 9 from their 20 overs, led by Osborne Franklyn's 31 and Michael Hope's 24.
Bowling for Fairbain United, Dorian Dallaway grabbed 2 for 13 and Maurice Cordice, 2 for 37.
Fairbain United's response halted at 101 for 8 from 20 overs. Juwan Laborde took 3 for 28.
And, Clinchers saw off Dr Thomas Injectors by eight wickets.
Injectors were dismissed for 45 in 10.1 overs, undone by the bowling of Kelroy Warner, with 4 for 16 and Okeiph Andrews' 2 for 9. Clinchers replied with 46 for 2 in 6.3 overs. Vincent Cupid scored 17 not out.
Sunday's other match that should have featured Curtis King Toppers and Sion Hill Tallawahs, was rained out.
Another five matches are scheduled for this weekend.
On Saturday from 1 pm, Cole Blocks & Trucking Gomea Bombers take on Bank of SVG All Stars, and from 3 pm, Coreas Distribution Older Boys engage Sunset Strikers.
On Sunday from 10 am, Dr Thomas Injectors face AIA Reload, while Kombat Warriors and Curtis King Toppers face off from 12:30 pm.
Sunday's feature match pits Hard Hitters versus Glen United from 3 pm.