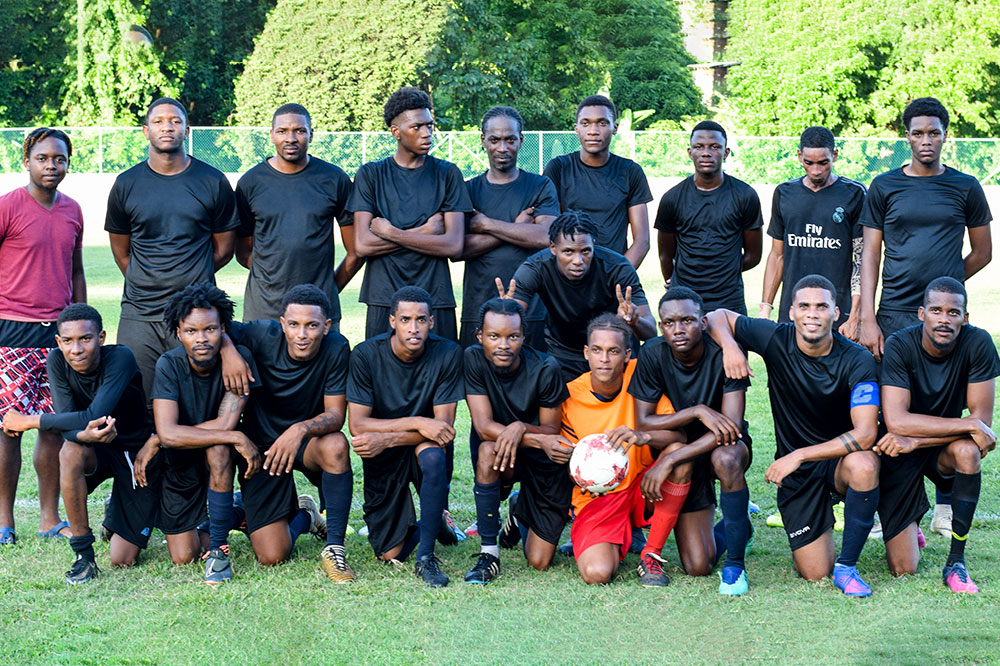 Sports
September 16, 2022
Brighton outshines opponents in South East Football
When the 2022 South East Inc. Football League ended last Sunday, August 11, at the Brighton Playing Field, it was the home team Brighton that had another reason to smile.
Culminating the tournament was the Knock-Out Cup, in honour of former St Vincent and the Grenadines international footballer Wesley "Butu" Charles, a resident of the Brighton community.
Not to spoil Charles' party, the Brighton outfit paid homage to Charles, by lifting the cup with a 4-3 win on penalties over Choppins.
This, after both teams had played to a 2-2 draw in regulation time.
Brighton thus added the Knock-Out title to the League title they had secured earlier.
In the league format, Brighton topped Enhams, Choppins and Fair Hall in that order.
For champing the league, Brighton collected the winner's trophy and $1000, while Enhams earned $600; Choppins, $400, and Fair Hall, $200.
Brighton's Delron Sandy got the Most Valuable Player award and Xavier Paul of Fair Hall, the Top Goal-scorer trophy.