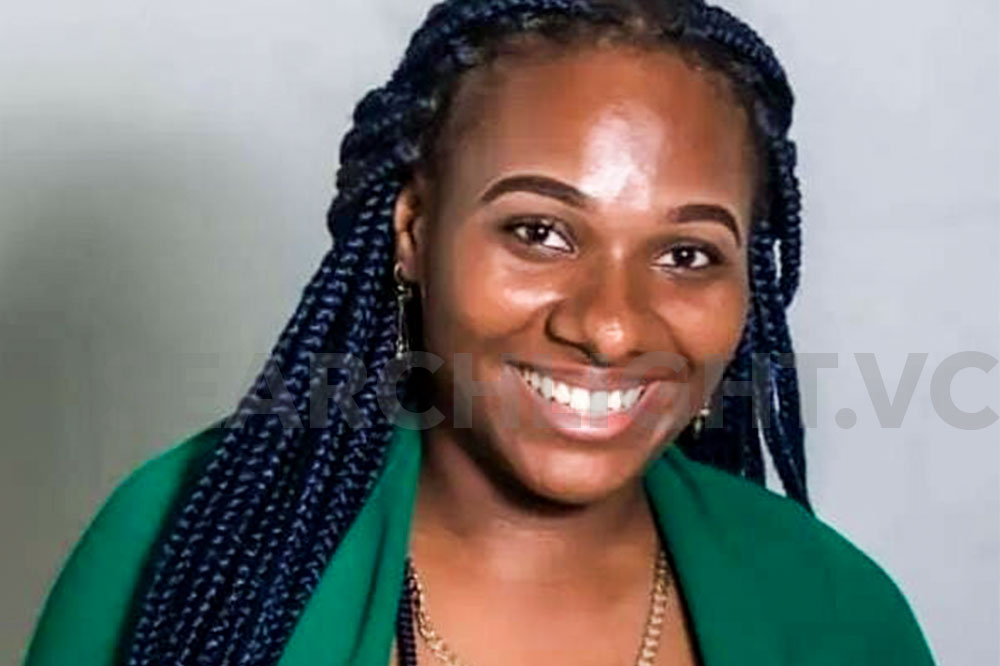 SVGFF sets the record straight
Marketing Officer of the St Vincent and the Grenadines Football Federation, Crystel Huggins, has moved to address the denial of access to local sports journalists and photographers in the competition area, during the hosting of the two Concacaf Nations League matches at the Arnos Vale Playing Field, on June 6 and 10.
Huggins told SEARCHLIGHT that the decision was out of the hands of the SVGFF, as the directives came from Concacaf.
As such, Huggins made available the terms related to the operations of media personnel at the matches.
According to Concacaf's regulations: "No media representatives will be allowed in the competition areas, during or after a match, except for a limited number of Concacaf photographers and cameramen, as well as production staff of the host broadcast and rights holders".
The regulations also prohibited interviews during and after the match, on the field of play. However, upon arrival as well as post- match interviews were allowed, but under circumstances and in locations "pre- determined by Concacaf".
Additionally, the regulations stated that: "Participating Member Associations and their delegation members are prohibited from recording or making video imagery of matches or other events within the premises of any Competition stadiums, without the express written consent of Concacaf".
The prohibition as stipulated by Concacaf caught many local sports photographers off guard, as they were prepared to get their customary close up shots .
Local media personnel were issued with the necessary media passes, but knew only on arrival at the Arnos Vale Playing Field on Monday, June 6, when St Vincent and the Grenadines played Nicaragua of the restrictive measures.
The SVGFF and the local organizing committee made provisions for the photographers to be positioned strategically in the PH Veira and Michael Findlay pavilions.
But Huggins deemed the unfolding of events as "unfortunate", reiterating, "it is something we had no control over".
SEARCHLIGHT was informed that officials of the SVGFF on the morning of the June 6 match, had sought the permission of the relevant Concacaf authorities to waive the restrictions, but to no avail.
Indications are that efforts will be made to address the matter for future Concacaf Nations League matches.
St Vincent and the Grenadines' next home match in the Nations League, is set for March, 2023.