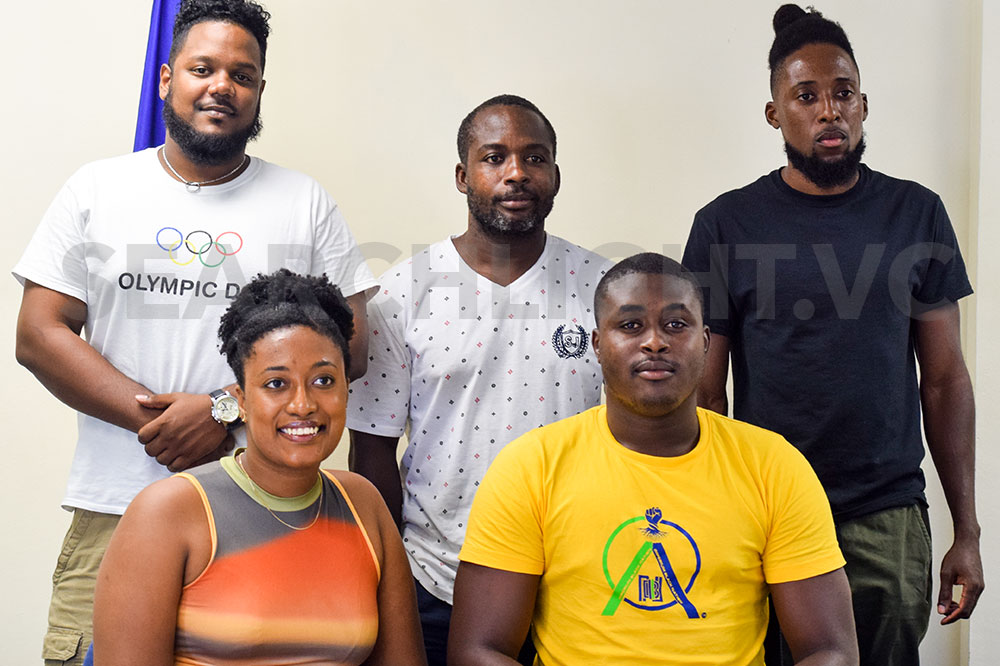 SVG Rugby Union installs new executive
Dellon Durrant is the new president of the St Vincent and the Grenadines (SVG) Rugby Union. He was elected last Saturday, June 18 at the National Sports Council's Conference Room at Arnos Vale during the Union's Annual General Meeting.
Durrant takes over from Leonard Matthews who did not stand for re-election.
 Taking over the role of vice- president is Ronald Edwards, while River Providence is the treasurer.
Providence and Durrant will share the role of general secretary, with Kemi Francois is the public relations officer.
 Meanwhile, Justin Tittle is the Union's Coach; Brian Alexander, team manager and the Union's captain is Paul Kirby.
League coordinators are Alexander and Kirby and sponsorship directors are Kelly Glass, Kit Horne and Dugal  " Youth I" James.
Speaking following his elevation to the top post, Durrant thanked his predecessor for his stint.
He however, sees it as an " honour" to be elected, noting that as president he will be engaging his executive to focus on youth development and trying to get more women into the sport.
" As such, we will be focusing on getting more Under-19s as well as the sevens because we are a small nation, so it will be easier for us to excel, given our body types", Durrant advanced.
Admitting that he was looking forward to his new responsibilities Durrant said he believes his experience of serving Rugby as a player, coach, community development officer, coordinator and lastly being the general secretary on the outgoing executive would help him better understand the demands of the position.
Last Saturday's Annual General Meeting also heard the executive report from 2019 to 2022, as well as the financial report for that period.
The new executive will serve a two year term.