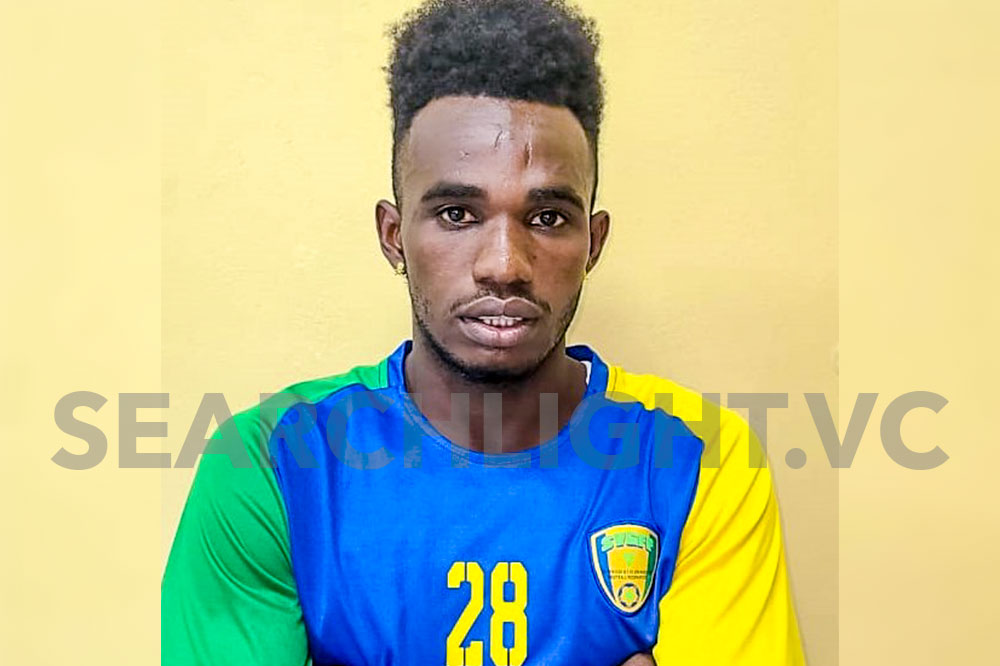 All Windward Football competition reaches semi- final stage
SV United, Je Belle, Brownstown United and Glenside Ball Blazers have made it through to the semi-finals of the All Windward Competition, following matches last Saturday and Sunday, June 18 and 19.
On Saturday, SV United defeated Owia United 4-1 at the Brighton Playing Field . Shemar Wilkes scored a brace, while Keann McMillan and Curtney Peters netted a goal each. Javis Hoyte scored a consolation effort for Owia United.
Also at Brighton, Je Belle spanked Greiggs 4-1. Zidane Sam scored another hat-trick and Terris Joseph, netted the other. Osaie Delpesche netted the lone goal for Greiggs.
On Sunday, Brownstown United ousted Richland Park Pride and Joy, 5-1, as the Brighton Playing Field hosted another two matches.
Goals for Brownstown United came from Kenvorn Cuffy, 3, while Kadeem Duncan and Stephon Charles got one each. Strackey Warren netted for Richland Park Pride and Joy.
And, Glenside Ball Blazers edged out Sparta 3-2. Yaszeem Dascent, Iran King and Jamar Cropper netted a goal each to secure the win for Glenside Ball Blazers. Ariel Charles and Wasim Providence scored for Sparta.
The semi- final match ups will feature SV United versus Jebelle,while Brownstown FC will face Glenside Ball Blazers.