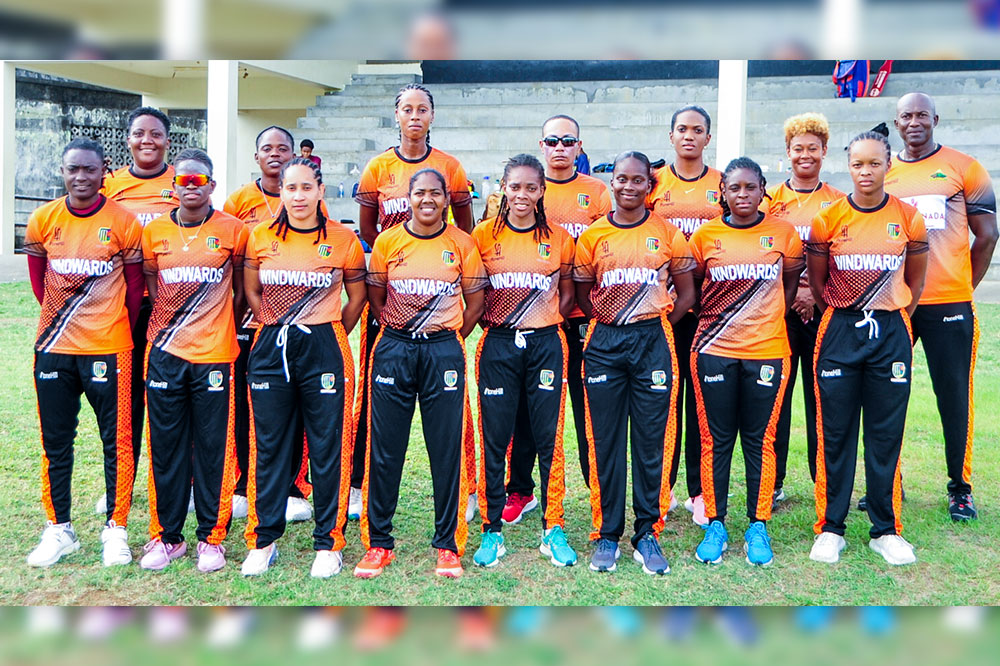 Fletcher to captain Windwards women in Guyana
WEST INDIES leg-spinner, Afy Fletcher will captain the Windward Islands Women in the 2022 regional tournament in Guyana, currently underway in Guyana, with Malika Edward as vice-captain.
The tournament is being played in two formats, with the T/20 Blaze having started on June 7, and the 50-over competition following immediately after.
The 14 member squad also features Qiana Joseph and Jannillea Glasgow, who have both been part of West Indies teams in recent times. Akeira Peters and Pearl Etienne are the other players with international experience on the team.
The Windwards Under- 19 captain, Zaida James, regarded as a promising all-rounder, was also selected.
The full squad is: Afy Fletcher, captain; Malika Edward, vice-captain; Stacy Ann Adams;Tracy Byron ; Ashlene Edward; Pearl Etienne; Jannillea Glasgow; Kimone Homer; Zaida James; Japhina Joseph; Qiana Joseph; Carena Noel; Akeira Peters and Edelyn Turtin.
The squad is accompanied by five member management team with Roseline Preville as manager; Samantha Lynch, head coach; Junior Murray, assistant coach; and Mario Christopher, Physiotherapist.