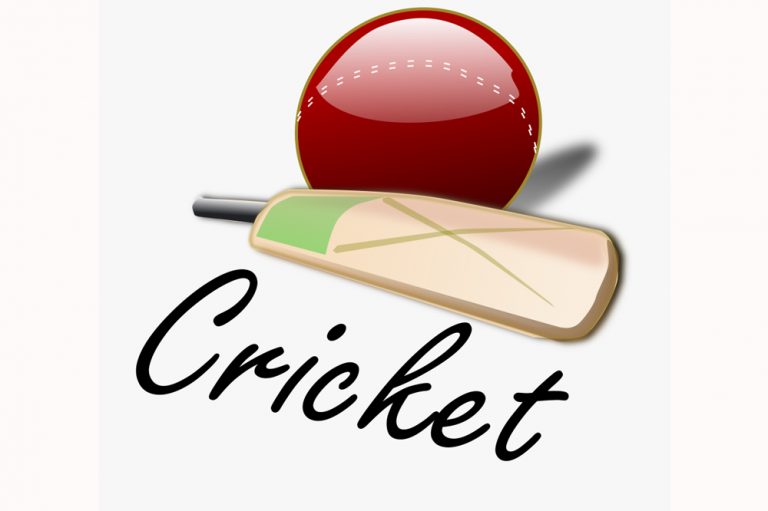 Greiggs softball cricket competition picks up pace
FOUR MATCHES were played on Sunday at the Greiggs Central Playing Field, as the Caesar's Real Estate/ Hairoun Beer/Nar Fren Dem Greiggs 10/10 softball cricket competition picked up pace.
When the dust had set in at the venue, it was Fairbane United, Caesar's Real Estate Nar Fren Dem, Country Meet Town Out Ah Trouble and Owia, that triumphed.
Fairbaine United registered a seven wicket win over Clinchers. Batting first, Clinchers made 67/8 from their 10 overs; Christian John took 2/7 and Dorian Dallaway had 2/15 . Fairbane United replied with 68/3 in 5.1 overs. Kentish Phillips – 20 not out.
Then, Nar Fren Dem diluted Sugar Boys also by seven wickets. Sugar Boys' total of 57/8 from their 10 overs, saw Wayne Garraway taking 3/27 and Sachin James 2/7. In reply, Nar Fren Dem amassed 58/3. Kenford Collis- 19.
Joining the winner was Out Ah Trouble, who won from Dr Thomas Injectors by 10 wickets. Injectors – 58/5 from their 10. Javon Seales made 16,
while Davian Barnum took 2/4 . Renrick Williams blasted 37 not out, to lead Out Ah Trouble to 62/0 in just 2.5 overs.
And, Owia resumed the seven wicket margins of victory, doing so at the expense of Bank of SVG All Stars.
Glenroy Danzel led with 87 not out, as All Stars posted 103/2 from their 10 overs. But Owia was up to the challenge, responding with 104/3 from 8.1 overs. Rohan Lavia- 41 and Zaniel Baptiste- 40.
Bowling for All Stars, Glenroy Danzel- 2/19.