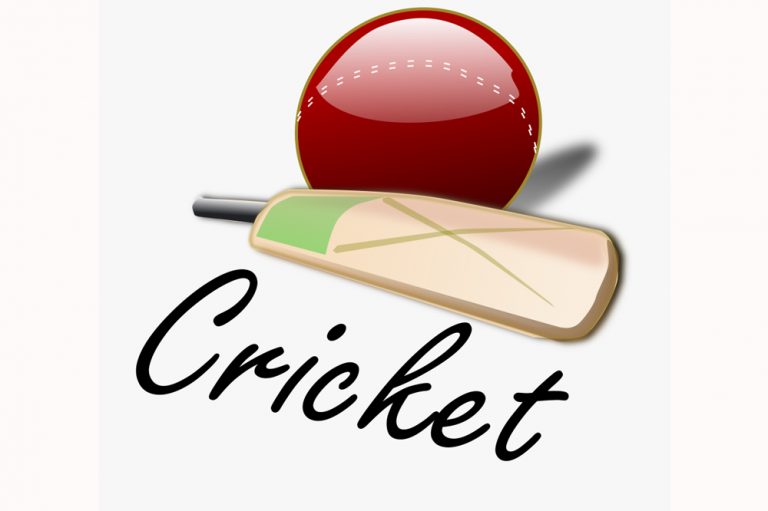 Greiggs softball cricket competition is back
OTR Blazers and Israel Bruce Smashers Inc. were in winners' row as the Caesar's Real Estate, Hairoun Beer, Nar Fren Dem Greiggs T/10 Softball Cricket Competition opened last Sunday at the Greiggs Central Playing Field after a two year break.
OTR Blazers beat Kombat Warriors by 17 runs. OTR Blazers batted first and made 114 for 4 from their 10 overs. Denson Hoyte top scored with 60 not out. Donaldson Harry took 2/19.
 Kombat Warriors responded with 97/ 4 from their 10 overs. Marlon Farrel top scored with 36.
Then Smashers evaded RSVG Police by eight runs. Smashers Inc. made 89 for 9 from their 10 overs. Vanzel Walker- 20 not out. Osrick James got 4/14.
In reply, RSVG Police scored 81for 6; Wendell Corridon contributing 21. Bowling for Smashers, Ronrick Peters had 2/15.
There was no competition in 2020 and 2021, because of the threats of the coronavirus.