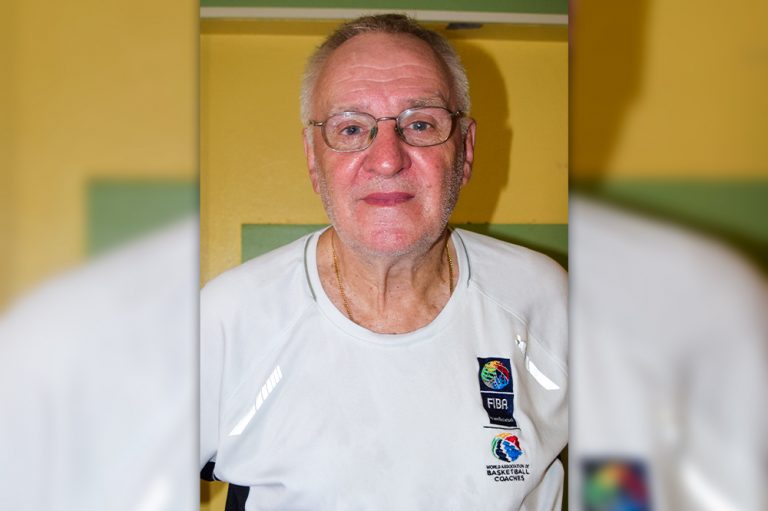 FIBA instructor advises SVG to focus on 3 x 3 basketball
Basketball authorities here are being advised to focus on the 3 x 3 format, as it provides St Vincent and the Grenadines (SVG), the best prospects for international recognition and possible success.
That is the view of Nelson Isley, a well known and travelled FIBA Instructor who was here earlier this week conducting a Basketball workshop.
Basing his recommendation on reality, Isley assessed that: " A country like St Vincent (and the Grenadines), you have to be honest, may never qualify for the Olympic Games in 5 on 5, but they might be able to make it on 3 by 3, because all you have to have is three players".
" I know FIBA is very adamant about having 3 x 3 and that should be a big plus here because St Vincent and the Grenadines has received a new court", Isley pointed out.
"FIBA America, along with FIBA headquarters have sent them a court on my recommendation… They have a court, a scoreboard, so they have to start to have a lot of 3 x 3 activities… you just take this court up and move it around," he advised.