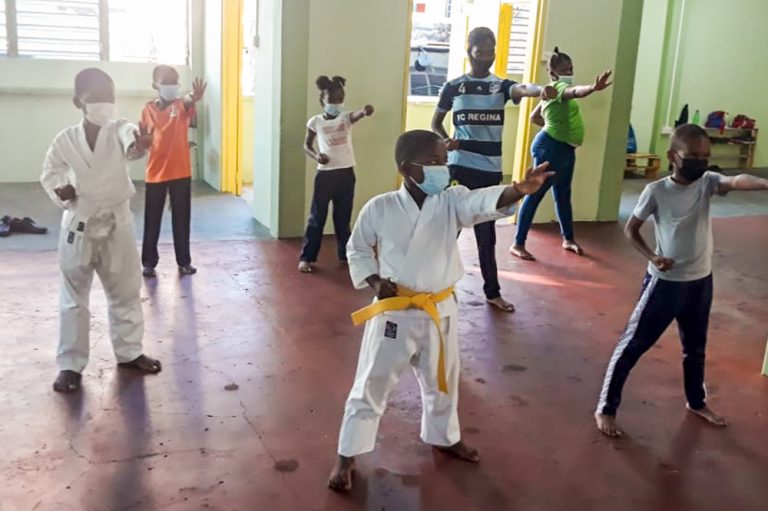 National Karate competition resumes
After an absence of almost three years, competitive Karate will make its return to St Vincent and the Grenadines (SVG).
This, when the Hairoun Karate Federation (HKF) hosts a Kata Championships this Saturday, May 7 at the Belmont Apartments Conference Event Centre (BACE).The championships kick off at 10:00 a.m.
Testing their kata skills will be karatekas 7 years and Under and the 13 and Under from the three Dojos: Dragon – Ryu Karate, Seishin Karate Club and the SVG Shotokan Karate Club.
Following the Kata Championships , the karatekas will return to the venue on Saturday May 28, when they will engage in the Kumite Championships.