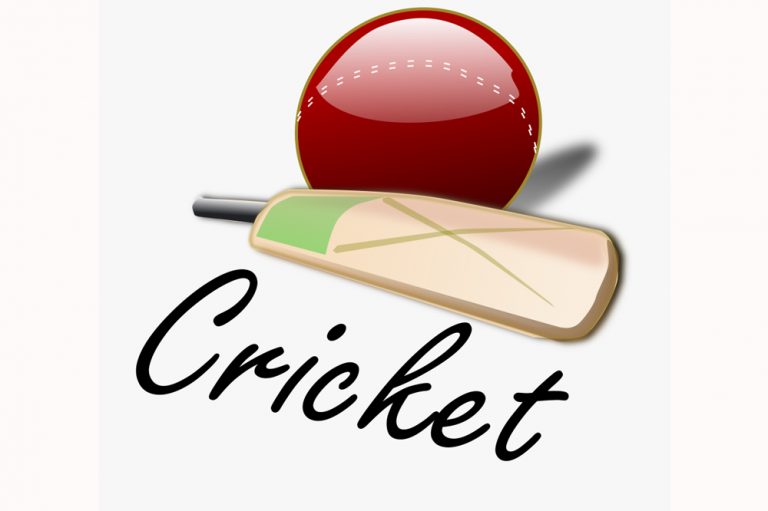 Saints on the double as national cricket returns
Defending champions of the Neil Williams T/20 competition, Guardian General Saints, made a winning start to their title with an uncomplicated 147 run victory over French Verandah SVG Community College last Saturday, April 23 at the Arnos Vale One Playing Field.
Choosing to bat, Saints posted 215/4 from their 20 overs. Jahiel Walters smashed 10 fours and 3 sixes in his 87, while Jeremy Layne's 65 comprised of 3 fours and 4 sixes.
Delroy Glasgow took 2/52, bowling for the college.
In reply, the SVG Community College was bundled out for 68. Marlon Williams led with 16.
Geron Wyllie was the pick of Saints' bowling, taking 4/8.
Saints returned on Sunday to inflict similar damage on Victors One at the same venue.
Victors One made 88 all out from their 20 overs. Jeremy Haywood grabbed 5/ 18 and Ray Charles- 3/17.
Saints then took 13.2 overs to reach 89/4 , to win by six wickets. Layne backed up his fiver, to make a topscore of 27.
Luke Wilson in the process took 3/25.
There were also two wins for Carlos James MSDA Jules Anthony Northern Stars.
On April 23 at the Arnos Vale Two Playing Field, Northern Stars beat Vee Jays Rooftop North Windward by 31 runs.
On the back of 50 from Michael Joseph and 41 from Elron Lewis, Northern Stars reached 172/ 8 from their 20 overs.
Leon Spring, 2/42, was North Windward's most successful bowler
In response, North Windward made 141/8 from their allotted 20 overs. Deon Williams, 55 and Shem Browne, 26.
Winston Samuel who had figures of 3/33 and Donald Depesche 2/22, were the most successful bowlers for Northern Stars.
But Northern Stars did not have to break a sweat on Sunday at the Sion Hill Playing Field, winning by default from Dominic Sutherland/ Lloyd Lewis/ Memorial Funeral Home.
And, at Arnos Vale Two on Sunday, SVG Community College redeemed themselves, beating Strike Eagles by five wickets.
Strike Eagles got to 100/ 9 from their 15 overs in a shortened match. Their innings was undone by Delroy Glasgow who picked up 4/21.
Aided by 27 extras and 24 from Tshakeif Patterson, SVG Community College responded with 103/5 from 10.4 overs.
Group A comprises Saints, Victors One; Strike Eagles; Flow Rivals; Keegan's Bequia XI; Smashers; and SVG Community College.
And, in Group B are Flow Radcliffe; Police One; Police Two; Northern Stars; North Windward; Carlos Veira Rivals; and Dominic Sutherland/ Lloyd Lewis/ Memorial Funeral Home Cricket team.
The last T/20 competition was staged in 2020.