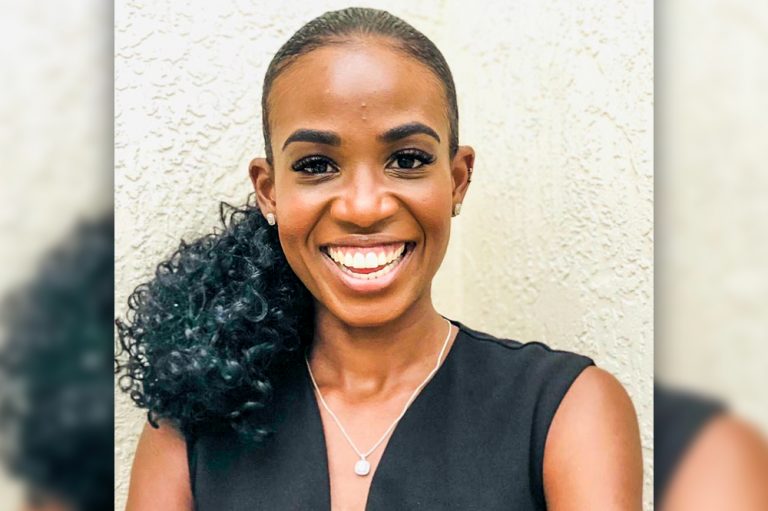 CWCF Spring Golf Classic returns after two year hiatus
THE CABLE & WIRELESS Charitable Foundation (CWCF) says it is once again hosting its annual Spring Golf Classic after a two-year hiatus resulting from the COVID-19 global pandemic. In a release, the business entity said this event is the Foundation's signature fund-raising event and will be played on May 23-24 at the Miami Beach Golf Club in Miami, Florida.
Funds raised will provide digital devices, Internet safety training, and online connectivity for schools in vulnerable communities across the markets served by Cable & Wireless Communications, www.cwc.com, as well as provide emergency broadband relief for families living below the poverty line and support the Foundation's ongoing emergency disaster assistance in the region.
For more than a decade, the CWCF annual Spring Golf Classic, which raised well over $1 million from the last two outings, has supported the company's philanthropic and charitable efforts across Latin America and the Caribbean. "I am so thrilled the Golf Classic is back and that we can again provide this enjoyable and relaxing opportunity for our donors and supporters to help us positively impact the communities we serve," said Executive Director of the Foundation, Noelle Smikle.
Golfers will enjoy a welcome reception at the Kimpton Surfcomber, Miami Beach, on Monday evening May 23, breakfast at the Miami Beach Golf Club on Tuesday morning May 24 before teeing off, and an awards dinner on Tuesday evening at The Penthouse on the Wharf.
Latham & Watkins is the Presenting Sponsor of the event.