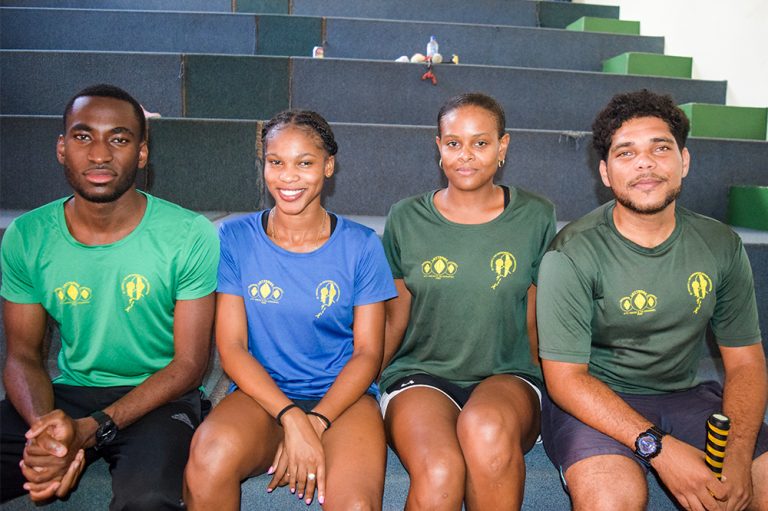 Squash players battle for Commonwealth Games spots
Six Squash players, four men and two women will from today , April 22 go in search of spots on the St Vincent and the Grenadines (SVG) team to this year's Commonwealth Games in Birmingham, England.
The battleground for the three days of competition is the National Squash Centre at Paul's Avenue.
At stake are three men's places and a lone place for the women.
Serving off the opening salvo will be the men, with Jason Doyle taking on Mikal Quammie, and Jules Snagg and Othniel Bailey going toe to toe thereafter.
On the second day of competition tomorrow, Snagg meets Quammie, while Doyle will engage Bailey.
On Sunday, the final day of competition, Snagg will face Doyle and Quammie opposes Bailey.
Those two encounters sandwich the showdown between Amber Glasgow and Jada Ross in the women's playoffs.
Matches begin at 6:00p.m today and tomorrow Saturday April 23, while Sunday's matches start half an hour earlier.
The 2022 Commonwealth Games take place July 28 to August 8.