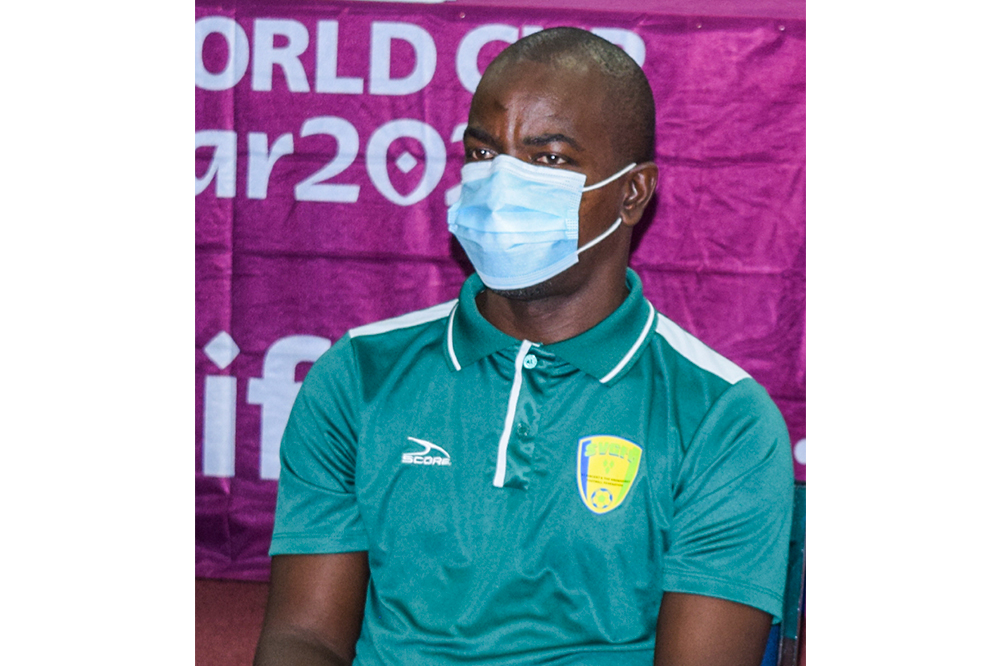 Vincy Heat draws Nicaragua in CNL, head coach is pleased
ST VINCENT AND THE Grenadines' (SVG) senior men's football team, Vincy Heat will have a familiar foe – Nicaragua , in Group C of the Concacaf Nations League (CNL).
When the draw was made last Monday evening, apart from Nicaragua, St Vincent and the Grenadines has been matched up against top seeded, Trinidad and Tobago and the Bahamas in League B.
When the CNL kicked off in 2018, SVG met Nicaragua in the qualifiers and again in the group stage, held in 2019.
The results from the three encounters show a win, a draw, and a loss for SVG.
Having Nicaragua on their list pleases the St Vincent and the Grenadines head coach, Kendale Mercury.
" We have a history with Nicaragua from the last Nations League… We have good records against them… We took four points off them… Some of the players who are part of the training squad have the experience of playing against Nicaragua… They know the environment, they know what to expect", Mercury reasoned.
Mercury though is not relying on history as there have been changes made to the Nicaragua set-up.
" They (Nicaragua) have a new coach who obviously would have a different philosophy, so we have to guard against that", the head coach cautioned.
Reflecting on the overall draw Mercury commented: " I must say we have got the best of the draw in my estimation".
"We said that we would have favoured Cuba, with Trinidad and Tobago the next best option, as we clearly wanted to avoid Haiti and Guatemala", he related.
On the other hand, Mercury disclosed : "We said that we would have favoured French Guiana because of history, we would have played them and beat them, but we wanted to avoid Bermuda because they have three real top quality players out of England".
Mercury though is wary of the threats of Trinidad and Tobago which is looking to rebound after being demoted from League A of the CNL, and failed to make the Octagonal of the Concacaf World Cup Qualifiers.
The group stage of the qualifiers kicks off in June, with the second window slated for March 2023.
Divided into League A, B and C, the CNL will be played on a round robin home and away basis.
The top places in each of the three team groups of League A will advance to the CNL finals. They, along with the second places will get direct tickets to the next Concacaf Gold Cup. Meanwhile, the last place team will be demoted to League B.
Otherwise, the group winners of League B will be promoted to League A and earn berths to the Gold Cup. The runners up of League B will engage in a play off for a place in the Gold Cup, while the last places of each group will be demoted to League C.
And, the group winners of Group C gain promotion to League B.