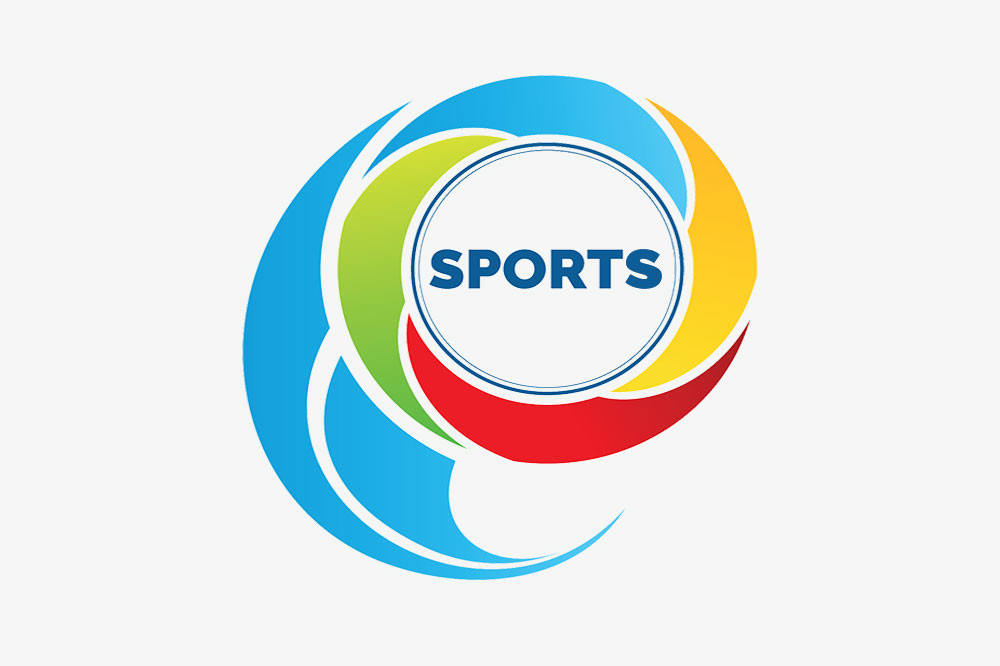 Three to go for QATAR 2022
There are now only three nations left to qualify for the finals of this year's World Cup of football to be held in the Middle Eastern country of Qatar. The finals, the 19th since the world governing body, FIFA first began the global competition in Uruguay in 1930, will be the first to be held in the oil-rich Middle East region, and because of the high temperatures there, will also be the first to be held in the latter months of the year.
The final choices left
The action on the field wrapped up last week with final qualification of all but three of the 32 teams decided. These will be finalised next month after some intercontinental playoffs and a European qualifier delayed because of the war in Ukraine.
Of the three automatic places for the CONCACAF region, Canada surprisingly took top spot, qualifying for the first time since 1986 edging out traditional power houses, Mexico and the USA. A fourth CONCACAF presence in Qatar is possible as fourth-placed, Costa Rica will have to face a playoff with New Zealand, winner from the Oceania (Pacific) group.
Going further south, the CONMEBOL (South American) group has just completed its exhaustive 18-match qualification. Not surprisingly Brazil headed the qualifiers, looking ominously prepared for a sixth winners' trophy. Qualifying behind Brazil are Argentina, for whom the iconic Leonel Messi will be trying to win in what must be his last appearance, two-time winners Uruguay and the youthful Ecuadorean squad. A fifth South American presence in Qatar seems probable with Peru favoured to beat the winner of the Asian playoff between Australia and the UAE.
The UAE and Australia each emerged in third place in their respective Asian Football Confederation (AFC) subgroup. Gaining automatic places for Qatar were Iran and South Korea from Group A while Saudi Arabia and Japan emerged from Group B.
The African group qualification process was hotly contested. In the end several "big names" found themselves without a berth to Qatar. As expected, the two premier footballing regions in Africa, West and North Africa took the five places. Senegal, Ghana and Cameroon from the West, and the North African duo of Tunisia and Morocco.
Finally, there are 12 European qualifiers. Missing though will be four-time champions Italy, and such regulars as Turkey and Sweden. Poland and Portugal qualified from playoffs and one place is open for a playoff between Wales and the winner of a Scotland-Ukraine clash next month. Qualifying earlier were Serbia, Switzerland, Spain, France, Belgium, Denmark, the Netherlands, Croatia, England and Germany.
Qatar has automatic qualification, and the draw for the finals was made last Friday. Unlike previous draws where there always seemed to be a "Group of death" involving at least three leading teams, this draw has been much kinder and resulted as follows:
Group A – Qatar, Ecuador, Senegal, Netherlands.
Group B – England, USA, Iran and one of Wales, Scotland or Ukraine.
Group C – Argentina, Saudi Arabia, Mexico, Poland.
Group D – France, Denmark, Tunisia, Peru vs UAE or Australia.
Group E – Spain, Germany, Japan, Costa Rica or New Zealand.
Group F – Belgium, Croatia, Canada, Morocco.
Group G – Brazil, Switzerland, Serbia, Cameroon.
Group H – Portugal, Ghana, Uruguay, South Korea.