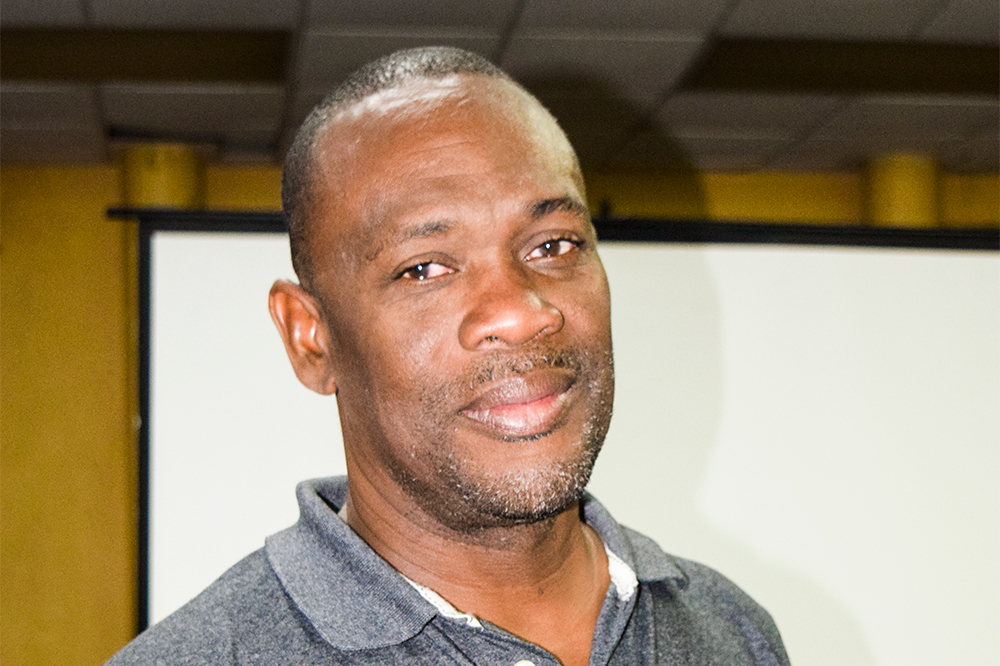 Football restart at the ready
The St Vincent and the Grenadines Football Federation(SVGFF) is in the set position, ready to get the sport going again.
Anticipating some easing of the health protocols surrounding the COVID-19 pandemic which has stalled national competitions for the better part of the last two years, wheels are being put in motion for a restart in the shortest possible timeframe.
Head of the tournaments committee, Dwight Roberts outlined the plan of action to SEARCHLIGHT beginning with Under-13 festivals.
"We are looking at an April 9 for start of the Under-13s , with the other age groups- Under-15 and Under-17 to follow…We will be playing in a zonal format, whereby each club will play in its zone", Roberts said.
The distribution shows Zone one consisting of clubs from North Leeward, Central Leeward and South Leeward; Zone two is composed of East, Central and West Kingstown along with Bequia; Zone three is made up clubs from Arnos Vale, Marriaqua and Stubbs; and Zone four comprises clubs from Diamonds to North Windward.
Roberts emphasised that the SVGFF will fund all these competitions, but will depend on administrators within the various zones to execute the competitions.
The SVGFF third vice- president also informed of a move to standardise the playing fields in all zones and endeavour to have homogeneity by providing the same goals and other implements.
Roberts revealed that following the age group competitions, there will be a similar undertaking among senior clubs for both genders as well.
" We plan to have a senior segment resembling a pre- season competition utilising the same zonal formal as the age group competition… These too will have the financial backing of the SVGFF", Roberts related.
He said all the zonal competitions would act as precursors for the commencement of the National Club Championships set for the first weekend of October.
Many footballers and fans will be welcoming the return of the national championships after the 2020/2021 edition was aborted because of an outbreak of the coronavirus in January , 2021.
In addition, the 2019/2020 championships had to be scaled down because of the onset of the virus.