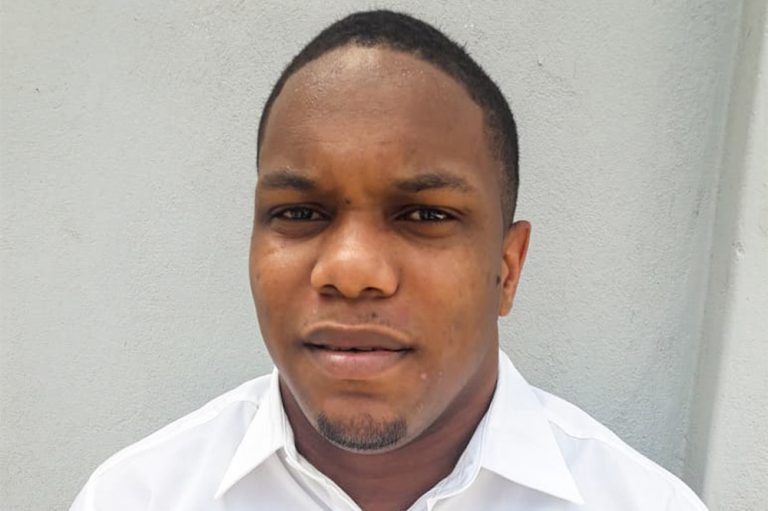 Hannaway returned as president of Squash Association
Members of the St Vincent and the Grenadines Squash Association (SVGSA), have unanimously returned Kevin Hannaway to head the organisation for another year.
Hannaway was given the nod of approval having been elected unopposed last Saturday, February 26, at the association's Annual General Meeting held via the Zoom platform.
Joining Hannaway on the list of persons who were elected unopposed were secretary, Cindy Walcott; treasurer, Dr Sherian Slater; Junior Representative, Jada Ross and committee members, Jules Snagg and Jason Doyle.
Meanwhile, Amber Glasgow was voted in as vice-president, when she defeated Jules Snagg 12-1.
Other members on the new executive are Rochelle Williams who defeated Janine Doyle 7-2, to take over the assistant secretary/ treasurer post; Janine Doyle who rebounded to be installed as the public relations officer.
A 7-5 win over her daughter, Lauryn paved the way for Doyle to become the new mouthpiece of the SVGSA.
The reading and adoption of the executive report and the treasurer's report, also formed part of agenda at last Saturday's virtual AGM.